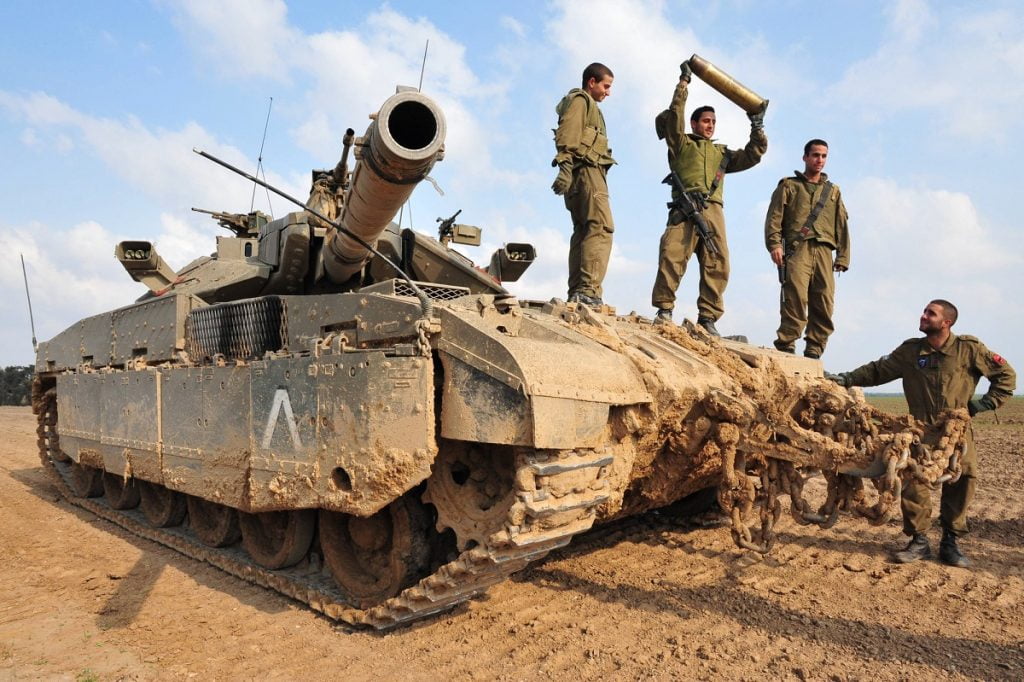 Israel's Defense Ministry unveiled three prototypes on Sunday for its Carmel advanced armored fighting vehicle (AFV) program, the AFP news agency reported this week. These tanks, fitted with the latest cutting-edge technologies, are said to be the "combat vehicles of the future."
The project was first launched three years ago as part of the Carmel advanced armored fighting vehicle program, an initiative under development by the Defense Ministry's Administration for the Development of Weapons and Technological Infrastructure (MAFAT). The initiative asked companies to focus on the "brain" and sensors of tanks rather than the vehicle itself.
Israel's Defense Ministry asked Rafael Advanced Defense Systems, Elbit Systems, and the Israel Aerospace Industries (IAI) to come up with prototypes for tanks that could be operated by just two soldiers instead of four, with a closed hatch, and integrate them with as many automatic and autonomous systems as possible.
Other options included target identification, 360-degree vision, autonomous driving, a tank with large touch screens, target identification with the help of sensors and cameras, and artificial intelligence features.
IAI' prototype even had a video game-style controller.
The prototype by Elbit had soldiers wearing the IronVision helmet, based on tech developed for the F-35 stealth fighter jet.
The three companies presented their tank models with technologies to US army representatives at the Elyakim army base in northern Israel this week, according to AFP. They plan to do the same for other countries in the future.
Related posts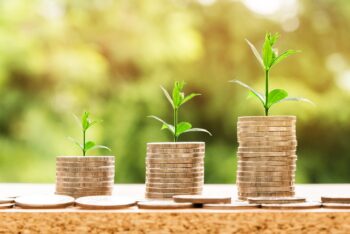 Non-Profit Launches 10M Shekel Fund For Israeli Small Businesses
December 06, 2023