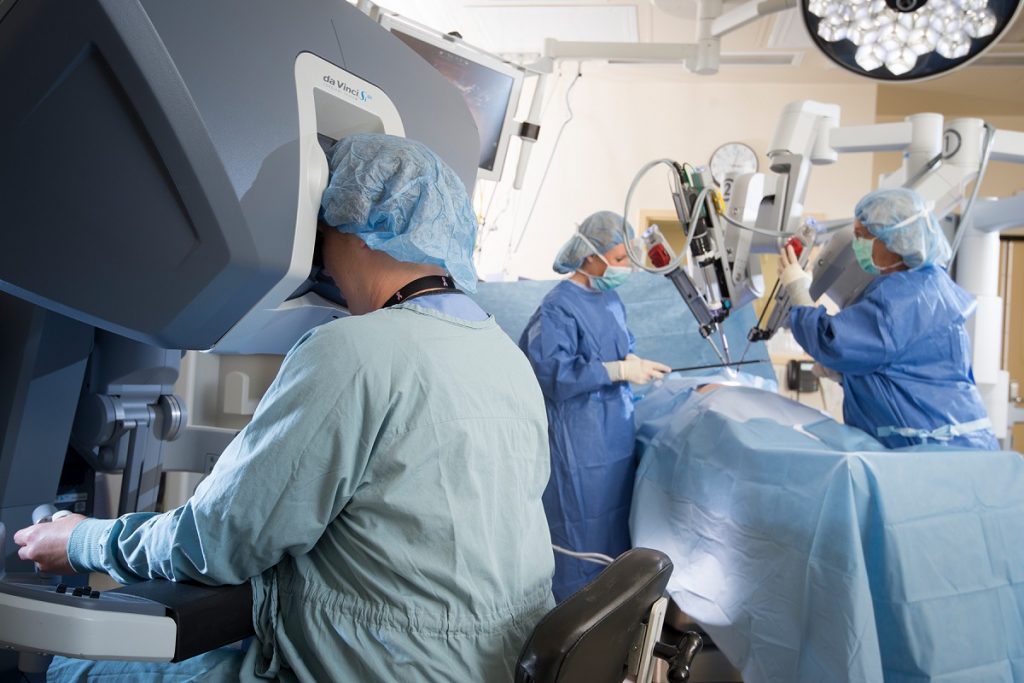 Corindus Vascular Robotics, the Israeli-founded developer of precision vascular robotics has entered into a definitive agreement to be acquired by German medtech company Siemens Healthineers, the medical robotics company announced last week.
Under the agreement, Siemens Medical Solutions, a subsidiary of Siemens Healthineers, will acquire all issued and outstanding shares of common stock of Corindus for $4.28 per share in cash.
The deal is valued at approximately $1.1 billion, according to the announcement.
Founded in 2002 by Israeli entrepreneur Tal Wenderow and entrepreneur/ interventional cardiologist Rafael Beyar, who served as director-general and CEO of Haifa's Rambam Health Care Campus (also known as Rambam Hospital) from 2006 to 2019, the company's mission is to use remote control and robotics to move coronary guidewires and balloon/stent catheters. Corindus Vascular Robotics is the developer of CorPath GRX, the only FDA cleared robotic-assisted platform for coronary and peripheral interventions, the company says. Corindus Vascular Robotics was founded in collaboration with Rambam and the Technion-Israel Institute of Technology but is now headquartered in Waltham, Massachusetts.
"Corindus has established a leading position in vascular robotics with a compelling technology platform for robotic-assisted coronary, peripheral, and neurovascular procedures," said Michel Therin, president of Advanced Therapies at Siemens Healthineers. "The acquisition of Corindus, combined with Siemens' strong advanced therapies portfolio will help further advance the growth of vascular robotics. The integration of our technologies could lead to reduced variability, improved efficiency, expanded access to care, and ultimately improved patient outcomes."
"We believe the transaction will deliver immediate, compelling and certain value to all Corindus stockholders, as well as substantial benefits to our customers," said Mark J. Toland, president and CEO of Corindus. "The combination of Siemens Healthineers' advanced, high-quality imaging, digital and artificial intelligence tools with Corindus' precision robotics platform has the potential to transform the way healthcare is delivered to those suffering from cardiovascular or peripheral disease."
The transaction is expected to close in the fourth quarter of 2019.
Related posts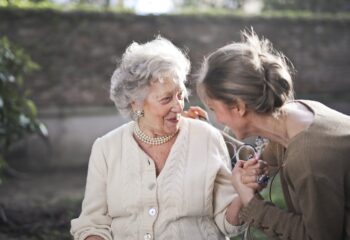 New Israeli Breakthrough In Understanding Onset Of Alzheimer's
October 03, 2023