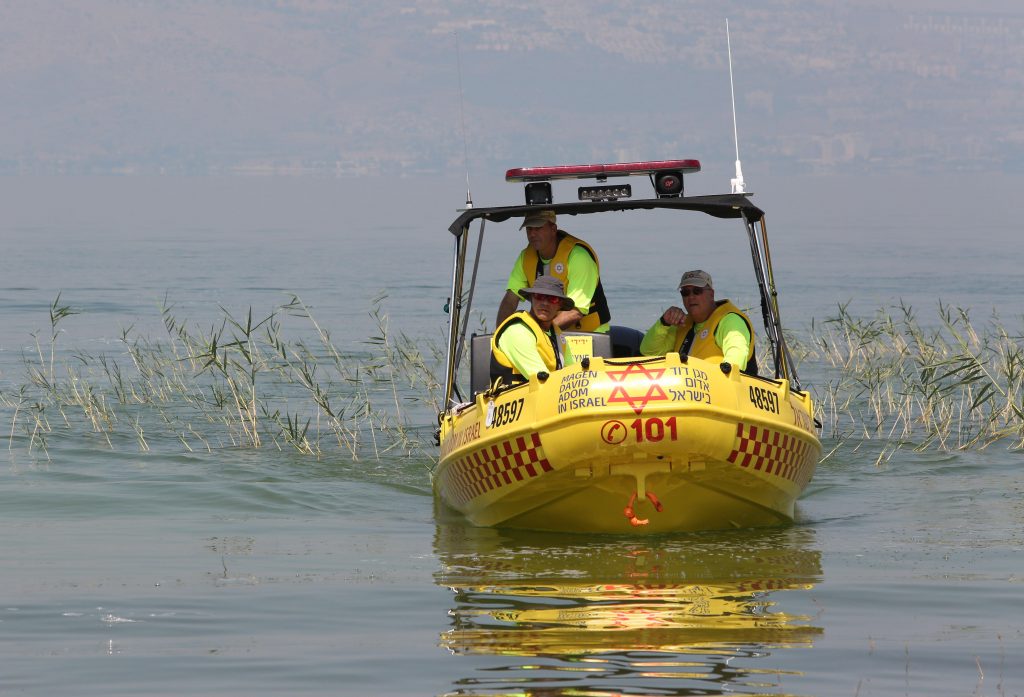 Israel's Magen David Adom (MDA), an emergency medical care and disaster response provider, announced that it inaugurated its new 'Sea-Bulance' service to assist people in need of critical medical treatment and rescue while at sea.
The Sea-Bulance currently operates in the Sea of Galilee, a freshwater lake in northern Israel known in Hebrew as the Kinneret. MDA said the boat, a whale r500 professional, can reach speeds of up to 35 knots (more than 60 km / h) and can travel from one side of the Sea of ​​Galilee to the other in just 10 minutes.
It is equipped with advanced medical tools including a defibrillator, ventilation equipment, and a stretcher, and can carry up to six people, MDA said.
The Sea-Bulance enables the paramedics to arrive "with advanced medical equipment to patients while they are still in the waters of Lake Kinneret, thus saving critical minutes, versus cases where the injured person receives medical treatment only when he reaches the shore."
MDA said that last summer, its medics treated over 160 people rescued from the waters around the country, including seven who drowned on the shores of the Sea of ​​Galilee.
"MDA did not wait for the next event and launched the Sea-Bulance in order to save lives," the organization said in a statement.
"The boat is designed to provide medical assistance to all those who need us on the beach and especially in the water, including people who drowned, who are on a boat and feel bad, or those who were injured in a vessel accident," explained the head of MDA Immediate Response Force, Yossi Halabi in the statement. "The bow of the boat opens and allows a quick and easy bringing the victim to the boat, within the water area."
MDA said the Sea-Bulance has already been used in a number of occasions over the past week to treat a man who suffered a severe allergic reaction, a man who felt unwell while in the waters, a windsurfer who was in distress, and a young woman who was injured during a cruise. The boat also helped in the rescue of a man and his grandchildren who were stuck miles from shore due to their boat's technical malfunction, and in the search of a man who was feared to be drowning in the waters, the organization added.
Magen David Adom Director-General Eli Bin said in the statement that the organization was "constantly thinking about saving lives, and with the Sea-Bulance we can provide medical treatment in water, in cases where every minute is critical."
The boat was purchased with a donation.
Related posts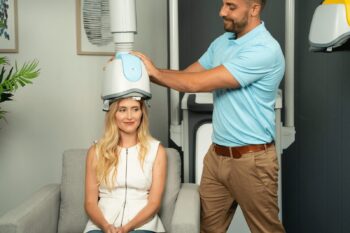 US Soldiers, Vets To Get Israeli-Made Helmets To Treat Depression
September 27, 2023