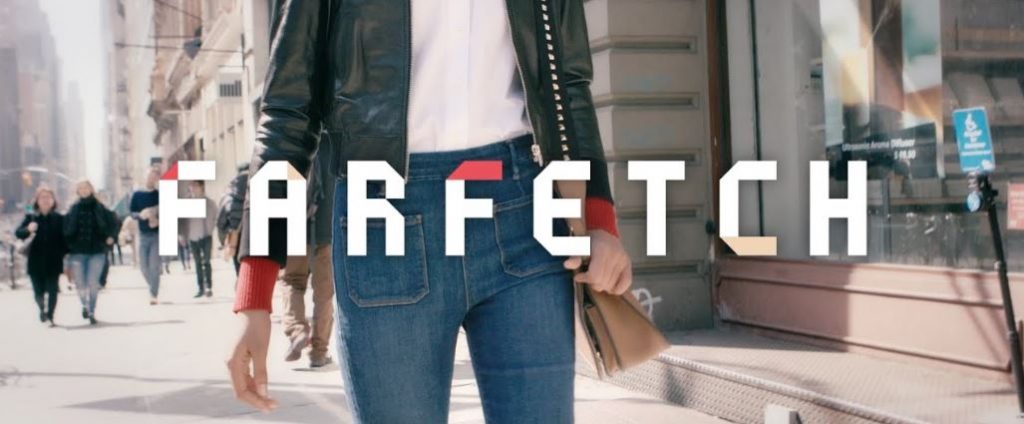 Israeli startup Syte, the company that powers image search for e-commerce using artificial intelligence, and online luxury fashion retail platform Farfetch have won the first-ever Glossy Award Europe for "Best Brand Collaboration" and "Best Product Launch Campaign," the two companies announced earlier this month.
The companies won for the in-app "See it, Snap, Shop it" feature created in a collaboration by the two companies in December 2018.
The feature, powered by Syte's visual AI tech, allows customers to take a photo or a screenshot of an outfit inspiration and shop visually similar options available in Farfetch inventory.
The Glossy Awards Europe "recognize the companies transforming the European fashion and beauty industries," the press release said. Companies were judged by top media and retail brands like Glamour UK and Fekkai Bastide Retail Brands.
Other companies that won Glossy Awards include popular makeup brand MAC, which won for Best Use of Video by a Beauty Brand and the global fashion brand Ralph Lauren, which enlisted influencer marketing brand Buzzoole and won for Best Influencer Campaign, Fashion.

Founded in 2015 by Helge Voss, Idan Pinto, Lihi Pinto Fryman, and Ofer Fryman, Syte has worked with companies like Marks & Spencer, boohoo, and Farfetch to increase conversion rates and enhance the customer experience. It has partnered with Samsung to provide visual search tech within millions of devices and it is the tech behind Screenshop, the fashion app that has partnered with Kim Kardashian.
The company raised $8 million in funding in 2017.
Related posts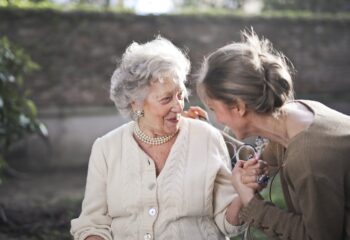 New Israeli Breakthrough In Understanding Onset Of Alzheimer's
October 03, 2023