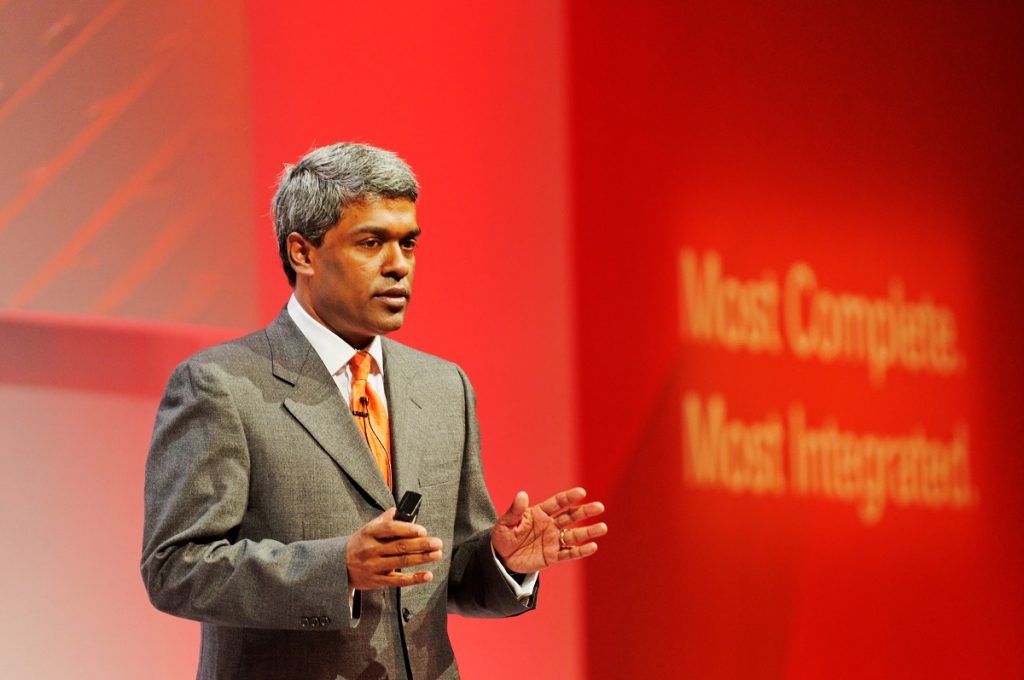 Google announced on Tuesday that it was acquiring Israeli hybrid cloud storage company Elastifile. The terms of the deal were not disclosed but the Hebrew-language media reported that the acquisition was valued at $200 million.
The acquisition is set to be completed later this year after which Elastifile will join Google Cloud.
Based in Herzliya, Elastifile was founded in 2013 by serial entrepreneurs Amir Aharoni, Shahar Frank, and Roni Luxenburg. The firm developed an all-flash, software-defined storage solution for enterprises and had raised $75 million in funding, according to Start-Up Nation Central's Finder platform.
Google said in its announcement written by new Google Cloud CEO Thomas Kurian that Elastifile was "a pioneer in solving the challenges associated with file storage for enterprise-grade applications running at scale in the cloud." Elastifile built a unique software-defined approach to managed Network Attached Storage (NAS), enabling organizations to scale performance or capacity without cumbersome overhead, the tech giant wrote.
Kurian further added that the acquisition of Elastifile would extend its current file storage offering, Cloud Filestore, "and our robust third party partner offerings to support applications from website hosting to computer chip design."
The combination of Elastifile and Google Cloud, Kurian wrote, "will empower businesses to build industry-specific, high-performance applications that need petabyte-scale file storage more quickly and easily." These include industries like "media and entertainment, where collaborative artists need shared file storage and the ability to burst compute for image rendering; and life sciences, where genomics processing and ML training need speed and consistency; and manufacturing, where jobs like semiconductor design verification can be accelerated by parallelizing the simulation models."
Elastifile CEO Erwan Menard said, "Helping our customers solve difficult storage challenges for their most critical workloads has enabled these enterprises to unleash the full benefits of the cloud."
"File storage is essential to enterprise cloud adoption and, together with Google, we are well-positioned to serve those needs," he added.
Last year, Google bought Israeli hybrid cloud software provider Velostrata for an undisclosed amount.
Related posts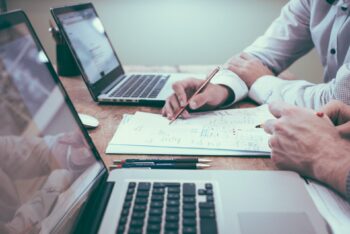 Israel Bolstering Young Startups With Angel Investor Fund
November 30, 2023