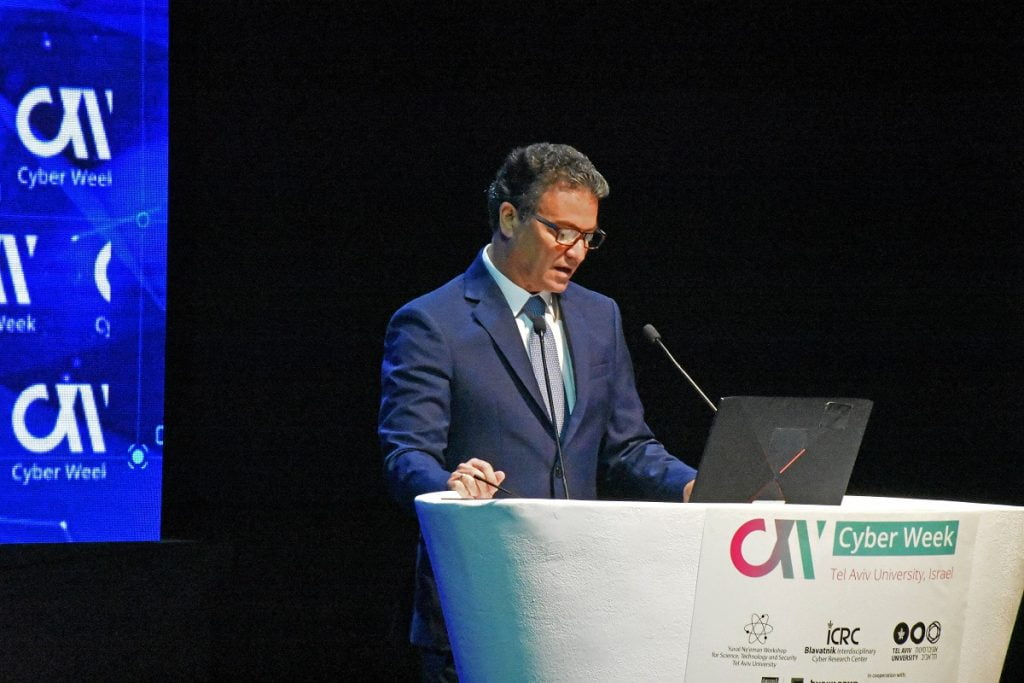 Israel's national intelligence agency, known as the Mossad, was awarded the Cyber Defender Award on Tuesday during the opening plenary of the 9th annual Cyber Week conference, hosted at Tel Aviv University. Mossad Director Yosef "Yossi" Cohen accepted the award on behalf of the spy organization with a discussion about the future of cybersecurity. 

"We are surrounded on all sides by the cyber world. As a result, we are beginning to be increasingly vulnerable and more exposed to targeted cyber attacks. The links between cyber and physical dimensions create vulnerabilities of an unprecedented scale. This risk is becoming more and more substantial as vulnerabilities are discovered by malicious entities. Therefore we need cooperation between governments and companies," Cohen said.
Cyber intelligence has become the main tool in the world of counter-terrorism, he said

Cohen remarked that the Mossad responds to cybersecurity threats by cultivating cyber access, and developing and sustaining relationships with other countries.

He concluded his acceptance speech by promoting Libertad, the venture capital arm of the Mossad. Libertad, launched in June 2017, invests in cutting-edge Israeli technologies in a variety of fields including robotics, energy, encryption, web intelligence, personality profiling, and big data text analysis using machine learning. Cohen explained that Libertad is "a unique investment" and invited the audience to "all to be a part of it."
Cyber Week has been underway at Tel Aviv University since Sunday and is set to conclude on Thursday. The five-day conference made up of 50 events with over 9,000 participants from 80 countries. Prime Minister Benjamin Netanyahu is scheduled to give his annual address on cybersecurity on Wednesday at the event.

Cohen has been in the Mossad since 1983, serving as deputy Mossad director and head of the Operations Directorate from 2011 to 2013. In January 2016, he began his term as the 12th Mossad director.

Related posts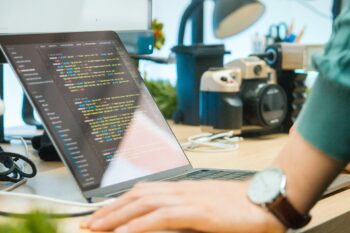 Israel Invests Millions To Help AI Comprehend Hebrew, Arabic
September 21, 2023