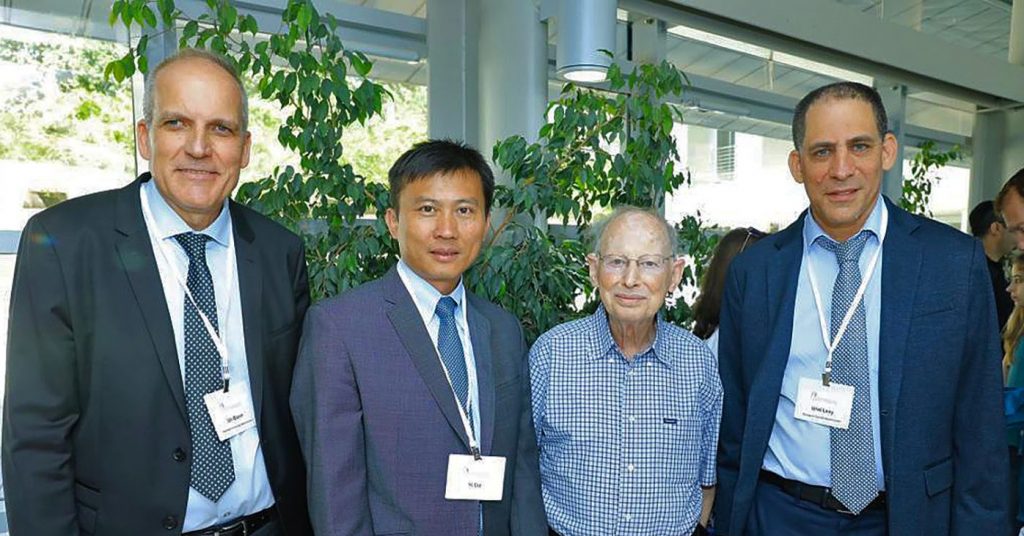 The Hebrew University's Center for Nanoscience and Nanotechnology (HUCNN) presented its inaugural Dan Maydan Prize for Nanoscience Research to Professor Yi Cui of Stanford University, the university announced on Tuesday.
This is the first time the center is confering the award, which comes with a $10,000 prize, and will be given out annually to an emerging and outstanding mid-career scientist for their accomplishments in nanoscience and nanotechnology.
Nanotechnology describes science, engineering, and technology conducted at a nanoscale — at the scale of atoms and molecules. It has numerous applications including energy resources, 3D printing, autonomous driving, and pharmacology. The prize is named for Dr. Dan Maydan, the president emeritus of Applied Materials who has played a major role in the establishment of the Israel National Nanotechnology Initiative (INNI) in 2007. The INNI helped position Israel as a leader in nanotech and led to the establishment of 10 nanotech centers in Israel, the university said.
The prize was established in conjunction with the American Friends of the Hebrew University (AFHU) and through a donation made by Dr. Maydan.
Professor Cui nabbed the award for "his outstanding contributions to nanoscale materials design" and its impact towards "alternative energy applications and environmental conservation," such as topological insulators and water and air filtration, the university said.
He has published more than 430 research papers, and was ranked first in Materials Science by Thomson Reuters as one of "The World's Most Influential Scientific Minds" in 2014.
Professor Cui will receive the award at a ceremony following by a symposium, where he will present his research. Three prominent HUCNN scientists will also present their discoveries in nanomaterials and 3D and 4D printing at the event.
"We are delighted to award the inaugural Dan Maydan Prize to Prof. Yi Cui," Professor Uriel Levy, director of the HUCNN, said in a statement. "This is an auspicious beginning for the Dan Maydan prize, which will surely become a trademark of excellence in nanoscience research for prominent emerging scientists worldwide."

The HUCNN was established in 2001 and fosters world-class, cross-disciplinary research in the fields of chemistry, physics, engineering, life sciences, agriculture, pharmacy, and medicine. The center is home to over 85 research groups and more than 500 M.Sc. and Ph.D. students.
In October 2018, Yissum, the Technology Transfer company of The Hebrew University of Jerusalem announced the launch of a $6 million nanotech fund. The fund was secured from top international strategic and institutional investors and facilitates the University's nanotech research and technologies.

Related posts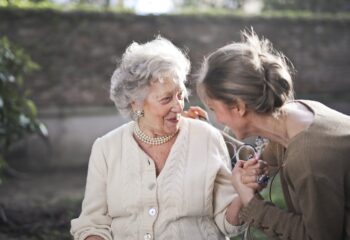 New Israeli Breakthrough In Understanding Onset Of Alzheimer's
October 03, 2023