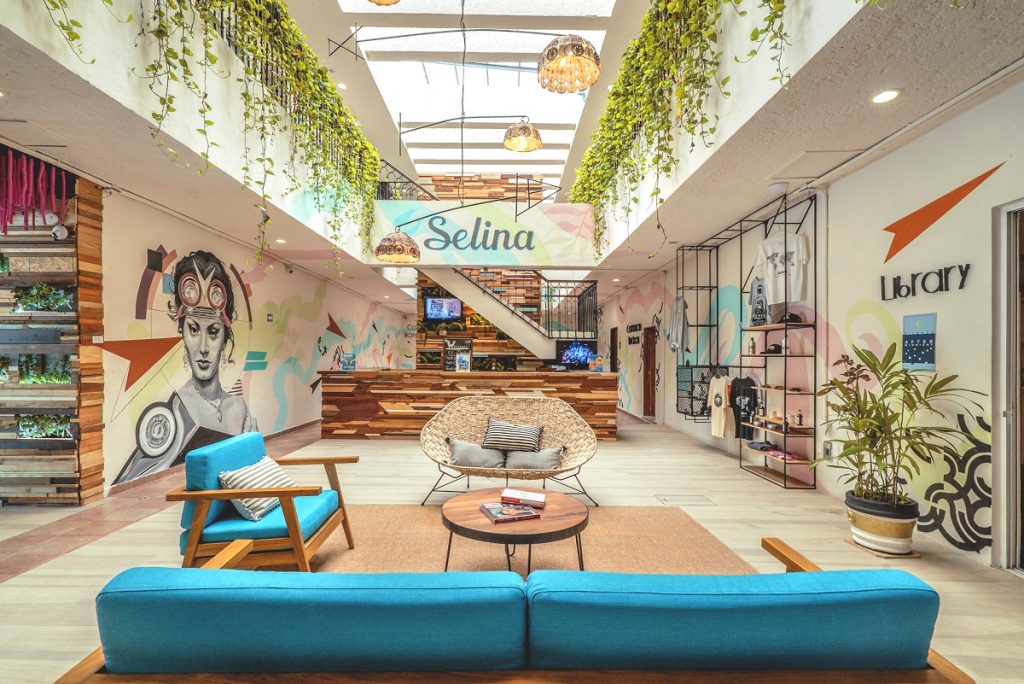 Selina, a hospitality service launched by Israeli entrepreneurs Rafael Museri and Daniel Rudasevski, is opening four new locations in Liverpool, Birmingham, and Manchester, the company said. The plan is part of Selina's expansion efforts in 2019 and 2020 with 31 properties planned in the US, Germany, Portugal, Greece, Israel, Argentina, Brazil, and Mexico.
Selina said the plans are alongside expansion efforts into new European and Latin American markets and an entrance into Asia by 2020.
The company currently has 46 locations in 13 countries in Latin America, Central America, and the Caribbean, combining affordable accommodation, co-working spaces, fine dining, wellness, volunteering initiatives, entertainment, travel, and adventure. Selina's unique real estate and design model sees it sustainably refurbish existing properties in interesting and emerging locations, in partnership with local artists and designers.
Each of the UK properties will feature "uniquely designed private and shared accommodation combined with coworking facilities and food and beverage concepts," Selina announced, adding that it will be bringing its "signature Latin American aesthetic to each of the locations in partnership with emerging local artists and designers."
Selina said that it partnered with Aroundtown and Altshuler-Shaham Properties to acquire a $40 million portfolio of hotels operating under the Hatters brand to kick off its expansion into the UK.
The announcement comes on the heels of a $100 million Series C financing round led by Access Industries, with participation from Grupo Wiese and existing investors Colony Latam Partners.
Museri said Selina has been looking for the "right opportunity to bring the Selina way of life to the UK and enter the bustling market with an established footprint – especially in the emerging entrepreneurial hubs of Liverpool, Manchester, and Birmingham.
Selina has raised $225 million to date with investors that include Dubai investment firm Abraaj Group, and fellow Israeli Adam Neumann, the co-founder and CEO of co-working space giant WeWork.
Related posts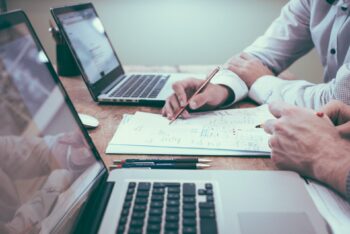 Israel Bolstering Young Startups With Angel Investor Fund
November 30, 2023