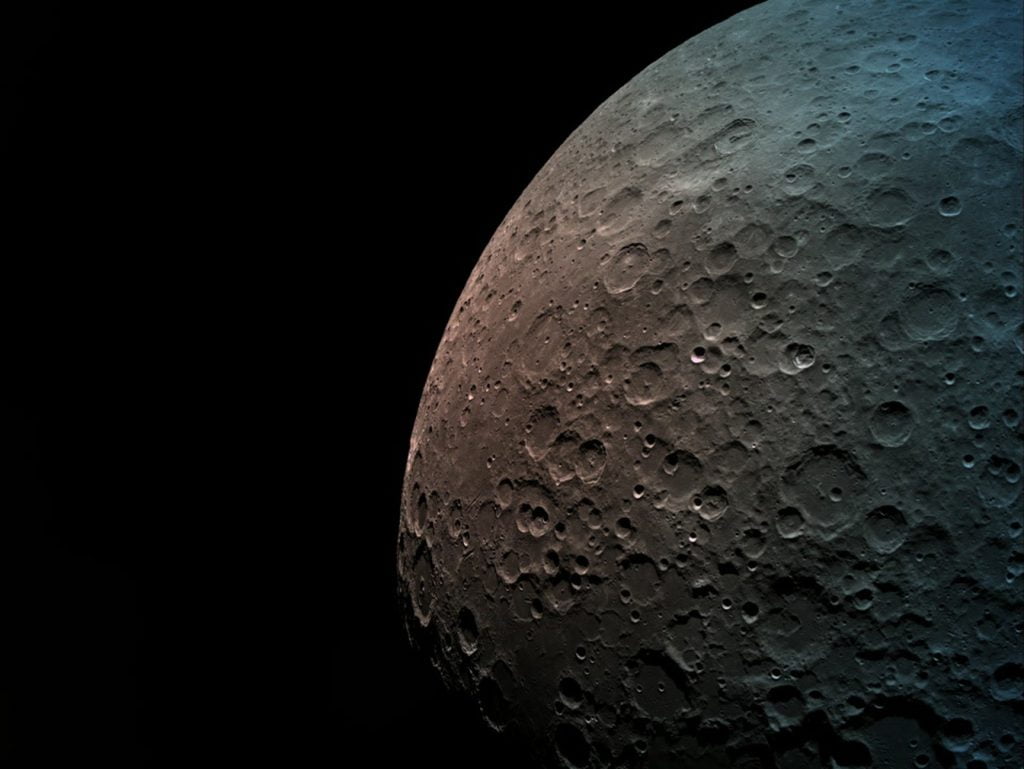 Israel's Ministry of Science and Technology announced on Sunday that it would allocate NIS 20 million (some $5.5 million) to Israeli non-profit SpaceIL for the construction of a second unmanned spacecraft, Beresheet 2, set for the moon sometime in the next few years.
The announcement came weeks after lunar lander Beresheet (the Hebrew word for "Genesis") crashed into the moon's surface on April 11, dashing Israel's dreams of becoming the fourth country in the world to complete a controlled lunar landing (after the US, Russia, and China).
But 48 hours after the failed attempt, SpaceIL announced that it would launch a fresh moon mission, with estimates it would take two to three years.
SpaceIL was largely privately funded by philanthropists, including its president, South-African-Israeli businessman Morris Khan, but received some government funding including $2 million from the Ministry of Science and Technology. The whole project cost an estimated $100 million.
The Ministry said it would also ask NASA, which provided communication services and other assistance to SpaceIL, to widen its involvement in the next moon mission.
The Beresheet project fascinated the citizens of Israel and united all of us in watching hopefully for a soft landing. The immense public interest, alongside the ground-breaking technological achievements, has made clear that for it to succeed, vast resources must be poured into it," said
Minister of Science and Technology Ofir Akunis in a statement.
Akunis said the additional funds and the request from NASA for additional support would "no doubt" help Beresheet 2 complete its mission.
For more on Israel's journey to the moon, see here.
Related posts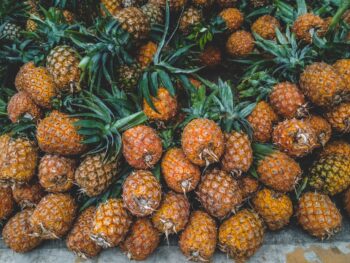 Israeli Pineapple-Based Burn Therapy Treating Injured US Troops
October 02, 2023