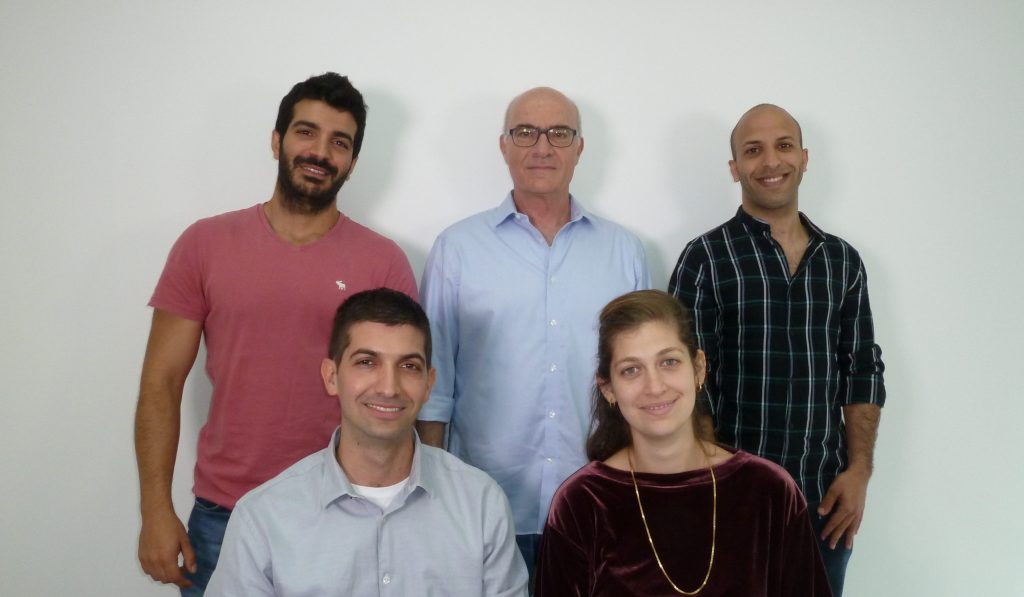 MultiVu, a Tel Aviv-based startup developing proprietary 3D imaging solutions for mobile, automotive, industrial and medical applications, has raised $7 million in a seed funding round led by OurCrowd, Cardumen Capital and Hong Kong-based investment firm Junson Capital.
MultiVu said it will use the funds to complete development of its first sensor product for 3D face authentication applications, and business development activities.
Doron Nevo, CEO of MultiVu said "The technology, which passed the proof-of-concept stage will bring 3D Face Authentication and affordable 3D imaging to the mobile, automotive, industrial and medical markets. We are excited to be given the opportunity to commercialize this technology."
MultiVu's technology is based on years of research conducted by Professor David Mendlovic and his team from the Faculty of Engineering at Tel Aviv University (TAU). A licensing agreement was recently signed with the TAU, Technology Innovation Momentum Fund, managed by Ramot, TAU's Business Engagement Center, OurCrowd said in a statement.
Mendlovic is the co-founder of Corephotonics, the developer of dual-camera technologies for mobile devices recently acquired by Samsung for a reported $155 million.
Related posts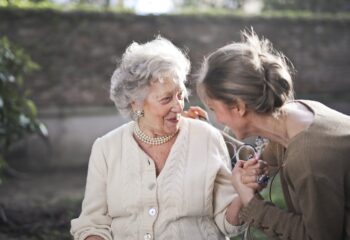 New Israeli Breakthrough In Understanding Onset Of Alzheimer's
October 03, 2023