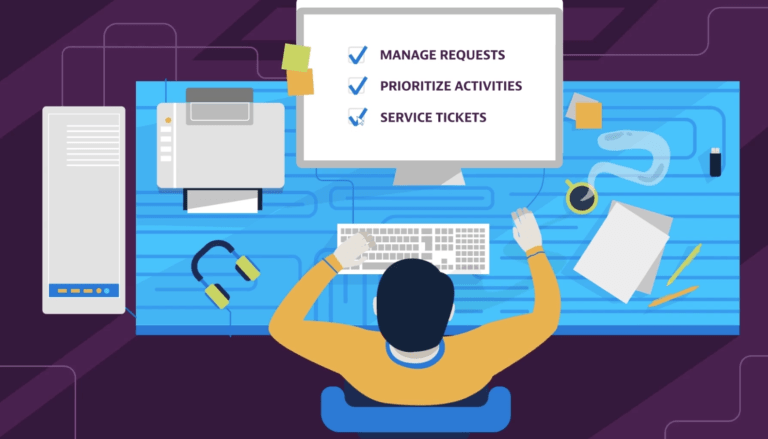 US company SolarWinds, a provider of IT management software, announced this week that it entered an agreement to acquire Samanage, an Israeli-founded IT service desk solution company based in Cary, North Carolina.
SolarWinds said it plans to acquire Samanage for a purchase price of $350 million in cash or approximately $329 million net of cash acquired. The transaction is expected to close in the second quarter of 2019.
The Austin-based company said, "Samanage has built a strong, well-respected product guided by a customer-centricity that aligns well with SolarWinds' mission and commitment to the technology professional community."
Samanage was founded by Doron Gordon in 2007 and is headquartered in Cary with a development center is in Netanya, Israel.
Gordon said in a statement, "IT departments increasingly find themselves at the center of employee service and digital business transformation. As IT leaders pursue new technologies to transform their business, they have the ability to grow the role of service management from an IT help desk to intelligent employee service management across all departments.
"Deploying an employee service management mindset, coupled with an enterprise-wide service desk platform that supports it – like Samanage — can help increase employee productivity and better connect employees to their customers. We are excited about the opportunity to bring our products together with the reach and strength of SolarWinds to enable IT organizations in companies of all sizes to achieve better business outcomes," he added.
Related posts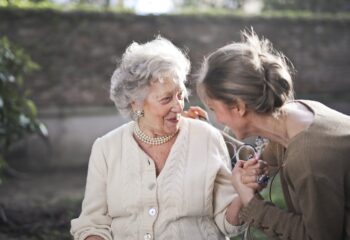 New Israeli Breakthrough In Understanding Onset Of Alzheimer's
October 03, 2023