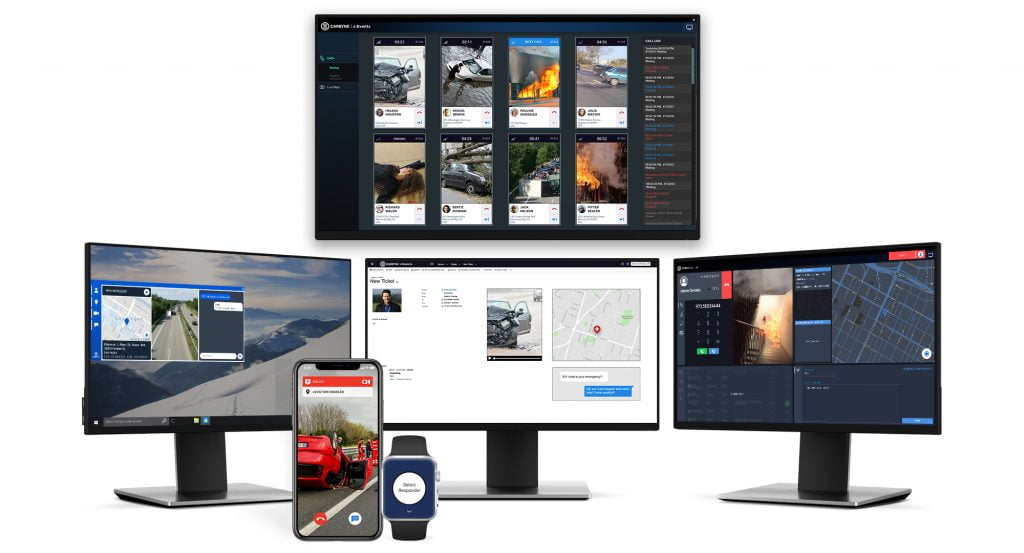 The public safety technology startup Carbyne, previously called Reporty, is partnering with telecoms multinational Cisco to deliver cloud-based and IoT-enabled solutions for emergency dispatch center, the company announced in a statement.
Carbyne was founded in 2014 by entrepreneurs Alex Dizengof, Amir Elichai, Lital Leshem, and Yoni Yatsun. It received a $1.5 million seed investment in 2015 from Ehud Barak, a former Israeli prime minister, who now serves as chairman of the board. Barak also serves as chairman of medical cannabis firm Intercure/Canndoc.
Carbyne, which developed a holistic emergency response communication platform for first responders and emergency personnel using advanced technologies, is headquartered in Tel Aviv with offices in New York, Mexico, and Ukraine.
Carbyne says it delivers accurate, insightful data from any connected device to emergency dispatch centers, providing responders with highly accurate location services, real-time video streaming, voice over IP, chat, and other potentially life-saving information.
Integrating its solution with Cisco "will allow local, government-run IoT devices and sensors to interact and share data – serving as a crucial source of information for emergency responders," Carbyne said.
The company said that as a "Cisco Solution Partner, Carbyne's emergency services technology will be offered as an integrated part of Cisco® Kinetic for Cities, a secure IoT data platform that provides automated data sharing across community infrastructure, smart city solutions, applications and connected devices.
Elichai said in a statement, "Together with Cisco, we will provide government agencies and emergency services the tools they need to harness advanced digital technologies for the safety of their citizens. As a global partner, we are benefitting from this relationship by enhancing the distribution of our next generation emergency services solutions across the world. This partnership with one of the global leaders in technology represents a huge vote of confidence in our lifesaving solutions."
"The new solution establishes a secure cloud-delivered, geographically-survivable, and scalable emergency communications capability," said Craig Coale, Senior Advisor for Public Safety and Defense at Cisco. "By leveraging Cisco's market-leading collaboration and contact center solutions, this cooperation delivers critical interoperability between Carbyne and Cisco's IoT data platform, Kinetic for Cities, for unprecedented community insights that keep citizens safer, informed, and more connected."
Related posts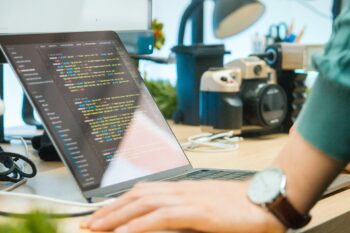 Israel Invests Millions To Help AI Comprehend Hebrew, Arabic
September 21, 2023