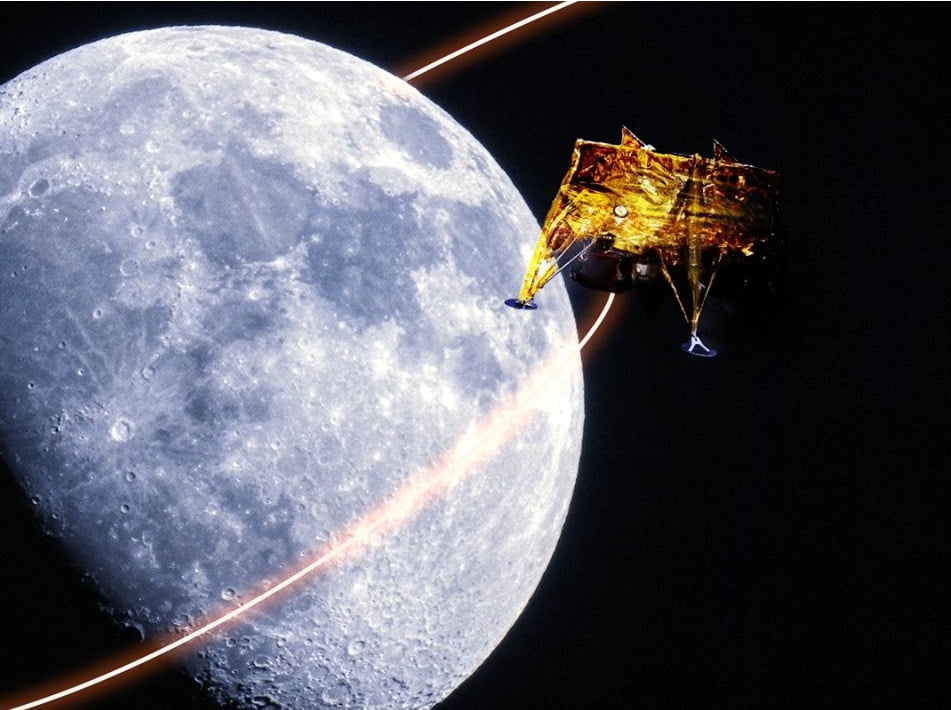 Israel's unmanned Beresheet spacecraft completed another maneuver Tuesday morning Israel time, its penultimate one ahead of the expected landing on the moon late Thursday.
SpaceIL and IAI, which are behind the unique project to make Israel the fourth country to land a spacecraft on the moon, said Beresheet is currently in a circular orbit 200 km above the moon and will orbit it every two hours.
On Wednesday evening, Beresheet is set to perform its final maneuver before the expected landing on Thursday scheduled between 22:00 pm and 23:00 pm Israel time. The process will start 30 minutes before the actual landing.
The engineering teams of SpaceIL and IAI are monitoring the spacecraft's journey from a control room in the central Israeli town of Yehud as they make final preparations for the moon landing.
Beresheet is the smallest spacecraft ever to be sent to the moon. It is roughly the size of a washing machine, reaching a height of 1.5 meters, about two meters in width, and weighing just 600 kilograms.
The spacecraft has taken a number of stunning images and videos from its journey since it was launched successfully from Cape Canaveral, Florida on Friday, February 22, 2019 at 3:45 am Israel time.
Related posts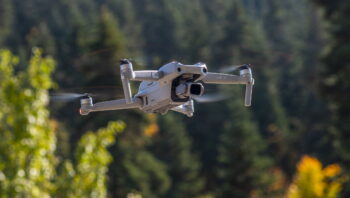 Israeli Startups Create Powerful Drone-Detecting Software
September 28, 2023