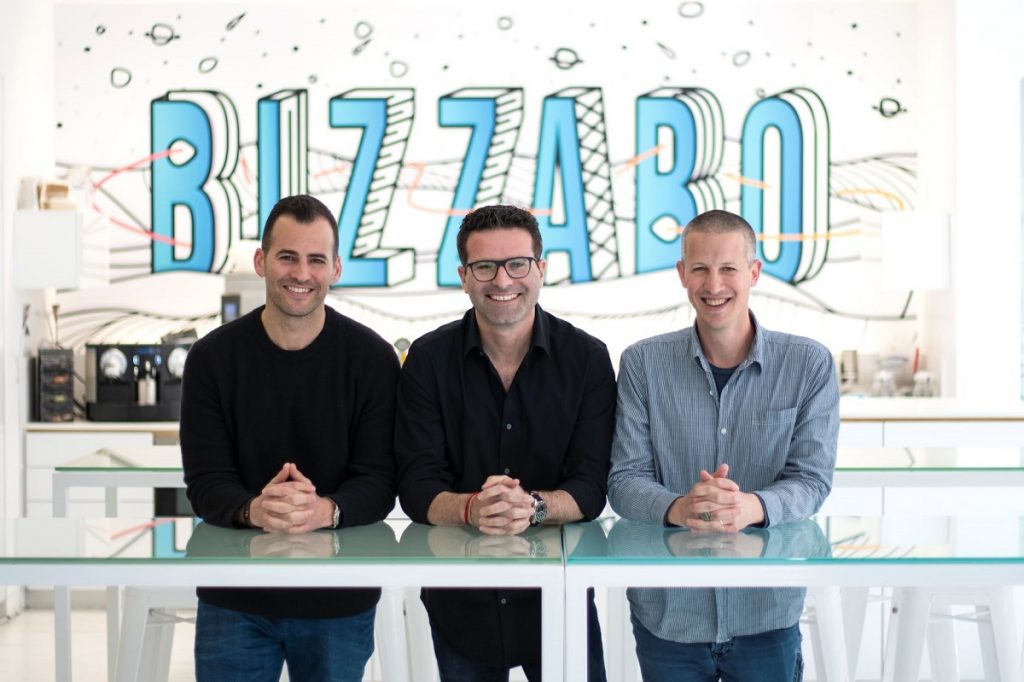 Israeli events marketing platform Bizzabo announced the close of a $27 million Series D funding round led by Viola Growth, along with new investor Next47, as well as existing investors including Pilot Growth, which led the company's previous round.
Viola Growth partners Rafi Carmeli and Eran Westman, and Next47 partner Matthew Cowan will be joining Bizzabo's board of directors.
With offices in Tel Aviv and New York, Bizzabo was founded in 2012 by Eran Ben-Shushan, Alon Alroy, and Boaz Katz. Bizzabo's cloud-based platform provides enterprise and mid-market organizations with a suite of tools for professional events. Bizzabo offers corporations, publishers, agencies and third party event planners the tools to streamline and optimize their events.
The latest funding round brings the company's total funding to date to $56 million. Bizzabo said the latest funds will help "plans to expand its industry-leading platform capabilities – helping enterprise and mid-market organizations build data-driven, personalized and engaging professional event experiences – and to grow Bizzabo's R&D and go-to-market teams in New York and Tel Aviv."
Ben-Shushan, who serves as Bizzabo CEO, said in statement," 85 percent of business leaders believe that in-person events are a critical component of their company's success. More specifically, 25 percent of B2B companies' marketing spend is on live events. As a result, the number of professional events each year has exploded and more organizations, specifically, B2B companies, are creating personalized event journeys. But, the complexity required for an organization to create, manage, market and measure the growing number of professional events, while also maximizing ROI, is a challenge. This is where we come in. Bizzabo unleashes the power of professional events for businesses, bringing people together for impactful in-person experiences."
"In-person professional events have become a strategic growth driver for modern corporations," said Carmeli of Viola Growth. "To maximize the marketing potential embedded in professional events, organizations are making Event Success technology a mandatory part of their overall tech stack. As that occurs, only a modern and holistic platform approach, built to deliver data-powered, personalized event experiences, will win. Bizzabo's technology is disrupting this category with a great leadership team and we are honored to partner with them."
Matthew Cowan of Next47 said: "We are excited to support Bizzabo's vision as they continue to take the lead on event technology innovation. The future of this category is data-powered — that means using data to increase professional event attendance and amplify engagement across channels through personalization, while granularly tracking event ROI. No platform is better positioned to deliver on that future than Bizzabo."
Related posts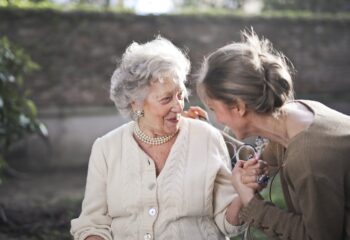 New Israeli Breakthrough In Understanding Onset Of Alzheimer's
October 03, 2023