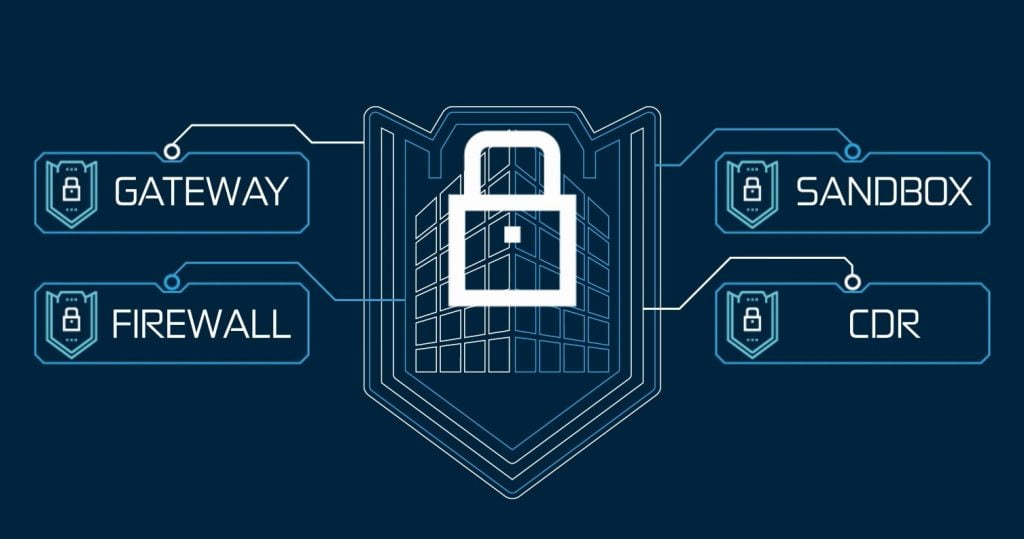 Israeli cybersecurity startup Cymulate announced on Thursday that it completed Series A funding round of $7.5M led by Dell Technologies Capital, the investment arm of Dell Technologies, and Vertex Ventures. Additional participation came from Susquehanna Growth Equity (SGE) and Eyal Gruner, who previously led the seed rounds for Cymulate.
The latest funding round brings Cymulate total capital raised since its founding in 2016 to $11M.
Cymulate developed a SaaS-based cyber breach and attack simulation (BAS) platform, enabling organizations to assess their overall security.
The startup said it will use the funds to expand operations in the United States, add key leadership positions, and invest further in research.
"The fast adoption of our platform by organizations optimizing their protection against attacks has enabled Cymulate to consistently surpass revenue and sales targets with triple growth which permits us now to focus on innovation and outreach," said Eyal Wachsman, co-founder and CEO of Cymulate.
Alon Weinberg, director at Dell Technologies Capital, said: "Enabling data-driven decisions for cybersecurity implementations and investments is critical for organizations of all sizes. We believe Cymulate is taking the right approach and has built the right end-to-end platform to enable this vision at scale."
Emanuel Timor, general partner at Vertex Ventures, said the firm was "impressed with Cymulate's technology and product market fit which has already resulted in a large customer base.
"Their easy to use SaaS platform is proving invaluable to CISOs by providing insight that helps maximize security investments whilst minimizing security gaps. As cyber attacks such as data exfiltration, email attacks and phishing continue to be of prime concern to companies, we believe Cymulate has the potential to be the leading BAS company," he added.
Cymulate was founded by cybersecurity entrepreneurs Avihai Ben-Yossef and Eyal Wachsman, alongside Eyal Gruner, a serial entrepreneur and investor in cybersecurity startups.
The startup has customers in North America, Europe, Asia, and Australia.
In 2018, Cymulate was recognized as a Cool Vendor in Application and Data Security by Gartner and won a Fortress Cyber Security Award.
Related posts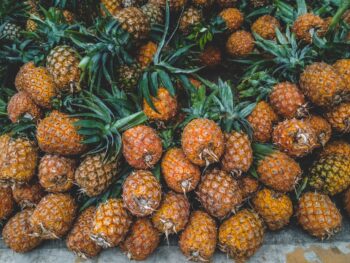 Israeli Pineapple-Based Burn Therapy Treating Injured US Troops
October 02, 2023