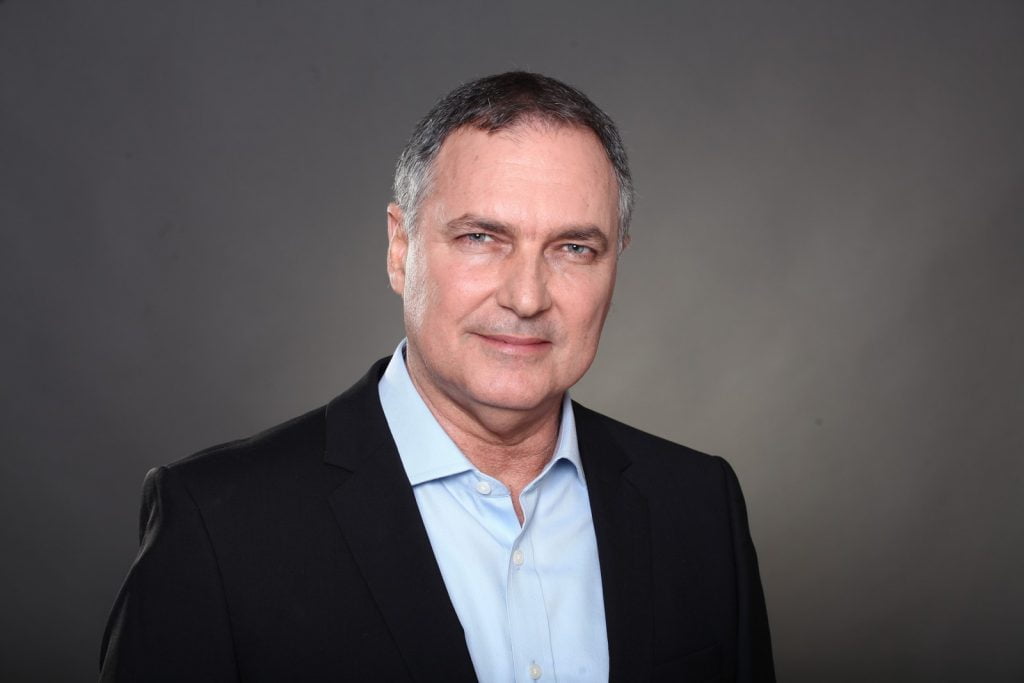 Former Israeli police chief Yochanan Danino has been appointed chairman of the board of Israeli medical cannabis firm Together (Together Pharma), the company announced on Tuesday.
Medical cannabis company Together cultivates, produces and markets medical cannabis and is one of the first medical cannabis companies to be traded in the Tel Aviv Stock Exchange.
Danino served as Israel's 17th chief of police between 2011 and 2015. Since his tenure ended, he has served as chairman of the board of insurance company Migdal, one of Israel's largest, and as an advisor to private Israeli intelligence firm Black Cube.
As part of the agreement with Together, Danino will receive a monthly salary of NIS 36,000 (roughly $10,000) and will also be gifted with 1.5 percent of the company's shares at an estimated value of NIS 4 million, the Israeli Cannabis Magazine reported.
As the new chairman of the Together's board, Danino will be joining other former officials in the medical cannabis industry, including former prime minister Ehud Barak and former justice minister Haim Ramon.
"I am pleased to join the company Together, led by a team of excellent executives and entrepreneurs," Danino said in a statement. "Over the past year, the company has built assets with great economic potential, both in terms of [medical cannabis] facilities and growing farms in Israel and abroad, and with agreements all over the world."
In his last year in office in 2015, Danino urged a rethink of the general approach to cannabis and called to consider supporting legalization of recreational marijuana "in one way or another." But his term as police chief was marked by a hard-line approach to recreational cannabis users, with first-time consumers prosecuted for possessing less than a gram. In 2013, the police under his leadership opened over 20,000 cases against people for recreational drug use, and encouraged media coverage of arrests of Israeli celebrities for consuming marijuana, Haaretz reported.
Some four years later, Danino said "the medical cannabis market is one of the fastest growing markets in the world which provides significant opportunities for Together Pharma, certainly in view of the export approval from Israel."
"The medical community, leading policymakers, and caregivers today fully admit that the medicinal benefits of the plant are unequivocal. Cannabis plant products provide a cure for patients daily, worldwide and in a wide variety of indications, whether they are patients suffering from cancer, epilepsy, pain, autism, depression, post-trauma and more," he added.
Sign up for our free weekly newsletter
Subscribe
Danino said he intends to promote Together's "R&D activities as well as unique technologies and realize the knowledge accumulated over the years in Israel in the field of cannabis to develop products that will be the next generation of cannabis products for patients.
Nissim Bracha, Together's CEO, said that he was "convinced that under Danino's leadership, the company would continue to grow and sign new deals across the world."
Bracha also said he expected the company to "expand its R&D operations while continuing to foster collaborations with leading players in the global medical cannabis industry."
In April last year, Together announced plans to launch operations in Uganda in a move that would have ensured the circumvention of Israeli restrictions on cannabis export, Haaretz reported. The Israeli Cannabis Magazine says that the company officially began planting cannabis seeds in its greenhouses in Uganda last month.
Together says that it has marketing and distribution agreements in Germany, where it bought a medical cannabis research and distribution company, and in Canada. The company says it is currently awaiting approval to expand into the European market more broadly.
Together Pharma is active in the field of medical cannabis through its subsidiary Globus Pharma.
NOTE: This article was edited to reflect Danino's past statements on cannabis and the police's approach during his tenure.
Related posts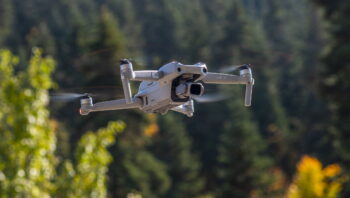 Israeli Startups Create Powerful Drone-Detecting Software
September 28, 2023