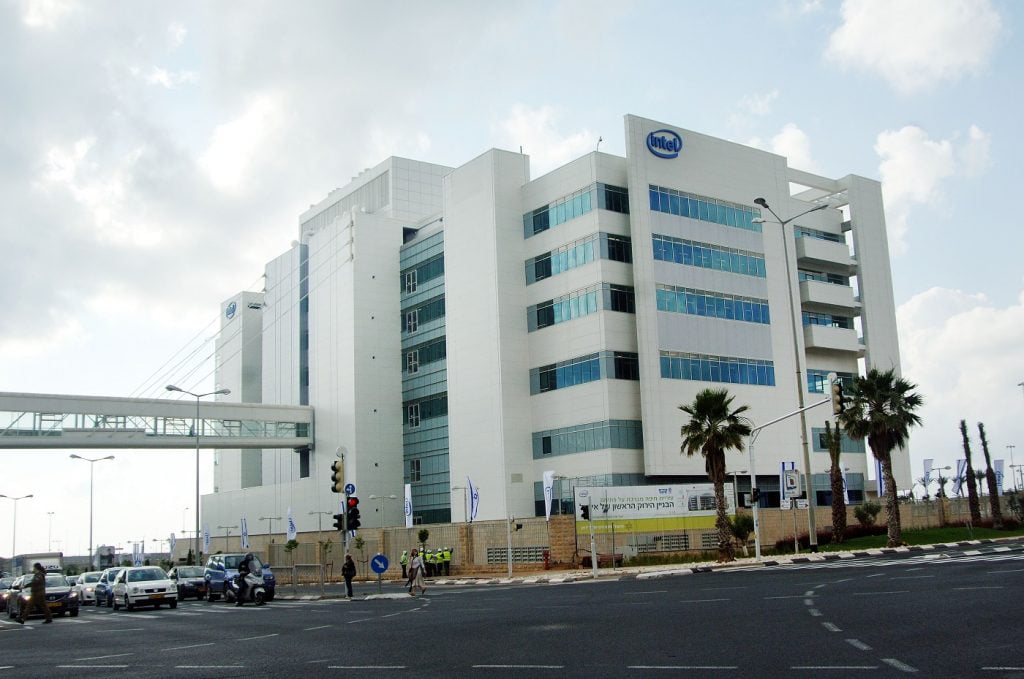 Intel appointed seven Israeli executives to vice president positions in its global operations, bringing the number of Israelis in these senior posts to nearly 20, according to a company release. Intel has 150 vice presidents across the world.
The most senior position went to Sagi Ben Moshe, a VP at Jerusalem-based Mobileye (acquired by Intel in 2017 for $15.3 billion) and the founder of Invision Biometrics, acquired by Intel in 2011 for a reported $50 million. Ben Moshe was appointed corporate VP and general manager of Intel's Emerging Growth and Incubation Group on Thursday.
Last week, Intel announced plans to significantly expand its operations in Israel and will invest some NIS 40 billion ($10.88 billion) in the country, according to Israeli Finance Minister Moshe Kahlon.
Intel employs about 11,000 people in Israel and another 1,000 from Mobileye, and is considered the largest employer in the high-tech sector. The company says that its exports from Israel totaled $4 billion in 2018, marking an increase of some $300 million compared to 2017. The company also says that over the course of 2018, it made $1.7 billion of local procurement in Israel, purchasing materials and services from Israeli suppliers.
Since it began operations in Israel in 1974, Intel indicates that its investment in the Israeli economy has totaled $35 billion so far.
The company has several sites across Israel, including the manufacturing site in Kiryat Gat, the development center in Haifa, the design and development center in Petach Tikva for the development of components and software in the cellular communications market, and a design and development center in Yakum in central Israel which provides chipsets for mobile platforms.
Last week, Intel also confirmed the permanent appointment of Robert (Bob) Swan as CEO. Swan had been serving as interim CEO for seven months and as chief financial officer since 2016.
Related posts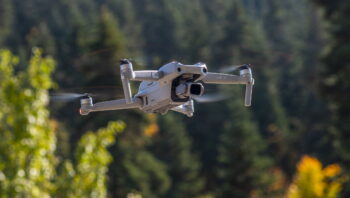 Israeli Startups Create Powerful Drone-Detecting Software
September 28, 2023