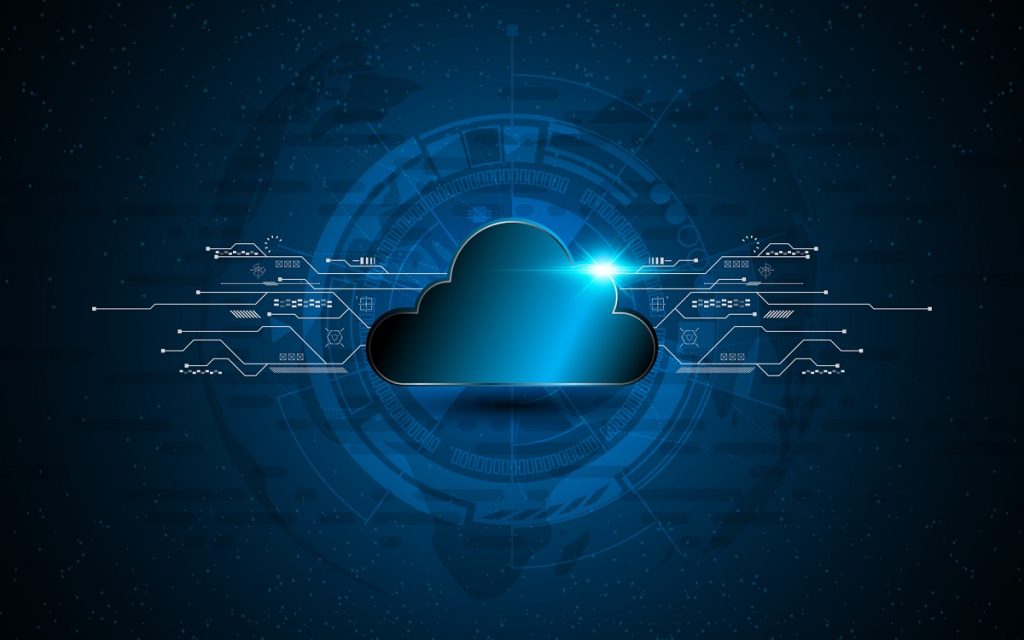 Google announced its intent on Tuesday to acquire Israeli startup Alooma, which it called "a leader in data migration," to build up Google Cloud's migration capabilities.
Founded in 2013, Alooma developed a real-time data pipeline platform for integration solutions to capture, transform, transfer, and store data, easily and quickly, from various data sources.
Alooma co-founders Yoni Broyde and Yair Weinberger wrote in a blog post that the acquisition was the evolution of the startups' "long-standing partnership with Google Cloud," and "follows several native integrations, over the years, from Google Ads and Analytics to Cloud Spanner and BigQuery."
The financial terms of the deal were not disclosed but the Israeli business daily Calcalist reported (Hebrew link) that the agreement was for approximately $200 million.
Alooma had previously raised about $15 million in capital funding from Lightspeed Venture Partners and Sequoia Capital. It has offices in Tel Aviv and Redwood City, California.
Google's vice president of engineering Amit Ganesh wrote that the addition of Alooma was "a natural fit that allows us to offer customers a streamlined, automated migration experience to Google Cloud, and give them access to our full range of database services, from managed open source database offerings to solutions like Cloud Spanner and Cloud Bigtable."
"This simplified migration path also opens the door for customers to take advantage of all the technologies we have to offer, including analytics, security, AI and machine learning," he added.
"One of the things we're most excited about with Alooma is the deep expertise for both enterprise and open source databases that their team brings to Google Cloud, which will be critical in helping us build out additional migration capabilities within Google Cloud Platform," Ganesh wrote.
Broyde and Weinberger, alongside a third co-founder, Rami Amar,  all of them graduates of the IDF's Talpiot program which trains new recruits with leadership potential, wrote: "From the very beginning we've been humbled to serve thousands of customers and partners, and grateful for the trust they've placed in us. We believe that as part of Google Cloud — bringing together the best-in-class data migration and integration services — we can make our customers and partners even more data-driven and successful."
This acquisition marks another step toward Google Cloud's expansion in Israel. In May, it announced the acquisition of Israeli hybrid cloud software provider Velostrata.
Related posts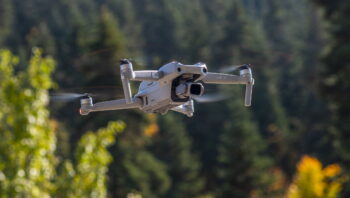 Israeli Startups Create Powerful Drone-Detecting Software
September 28, 2023