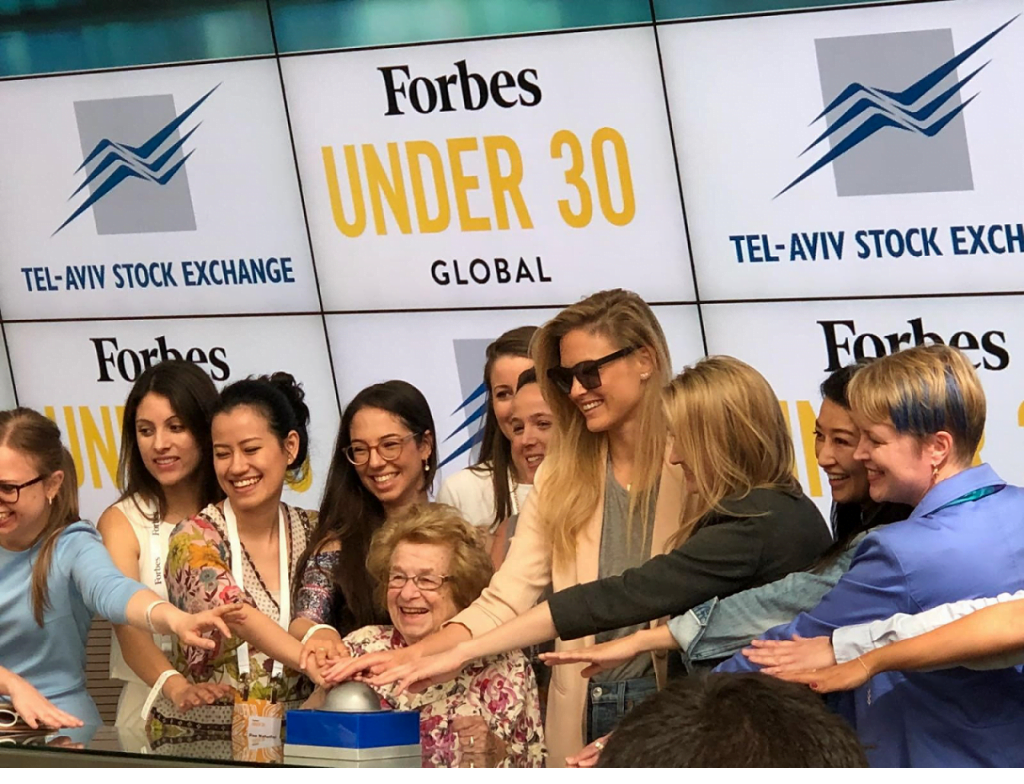 US business magazine Forbes is hosting the inaugural Forbes Under 30 Global Women's Summit, an international gathering of top young founders, leaders, and mentors, in Israel next month.
This is Forbes' first event of its kind. Last year, it hosted the annual Forbes Under 30 Summit Global in Israel, bringing together some 800 people from the previous Under 30 Summit in the US and regional summits based in Asia, Europe, and the Mideast and Africa. The attendees, from 38 countries, spent four days touring Israel, participating in workshops and listening to talks by top speakers including Waze co-founder Uri Levine, Yossi Vardi, Dr. Erel Margalit, Bar Refaeli, and Dr. Ruth, among others.
The Forbes Under 30 Global Women's Summit, set to be held March 31-April 4, 2019, is the first event of its kind and will be "dedicated to women with four unforgettable days of world-class content… VIP experiences across Tel Aviv and Jerusalem, and workshops focused on propelling women-led businesses," Forbes said.
The first day of the event will start with a "Taste of Israel Festival" in Tel Aviv showcasing female women chefs, winemakers, and musicians. Throughout the gathering, attendees will ring the bell at the Tel Aviv Stock Exchange, take part in cultural gatherings and tours, and hear from women-led startups, companies, and organizations.
Forbes recently listed five Israeli women among its round-ups of "Top 50 Women In Tech," including three to the inaugural global list and two to the European one.
Related posts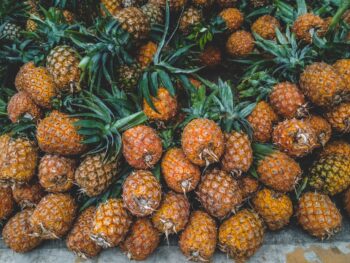 Israeli Pineapple-Based Burn Therapy Treating Injured US Troops
October 02, 2023