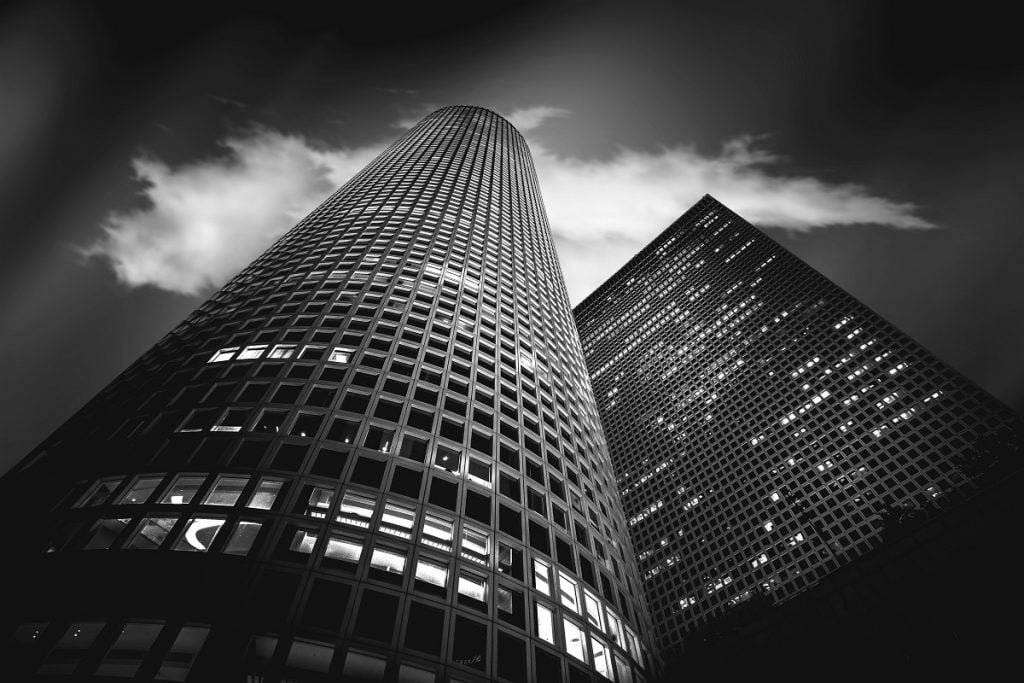 Israeli startups and companies reached record levels of capital raised in 2018, according to a new report by the IVC Research Center and ZAG S&W Zysman, Aharoni, Gayer & Co law firm, unveiled at the close of 2018. High-tech exits, on the other hand, declined sharply in 2018 with a 33 percent drop compared to the number of deals in 2017, the Times of Israel indicated, referencing a PwC Israel 2018 Exits report.
The IVC-ZAG data on raised capital reveals a significant increase between 2013 and 2018. At first glance, the report indicates, Israeli startups raised $6.47 billion in 623 deals in 2018, the highest dollar sum since 2013. A total of 100 companies raised more than $20 million, reaching together the sum of $4.1 billion, approximately four times more compared to 2013. The companies that raised less than $5 million, in an opposite fashion, show dropping numbers with just 352 companies raising $538 million in 2018.
The IVC-ZAG preliminary report on capital raising will be followed by a more comprehensive and in-depth analysis, set to be published next week.
The largest amount this year was raised by DevOps firm JFrog, a company that automates software updates, which closed a $165 million Series D funding round in October, bringing its valuation to over $1 billion. This funding round was followed by Trax Image Recognition with $125 million and eToro with $100 million.
Drop in Israeli high-tech exits

Meanwhile, the numbers of high-tech exits – merger and acquisition deals and initial public offerings — has declined sharply in 2018, the Times of Israel reported citing the PwC report, decreasing by 33 percent compared to 2017. In 2018, there were 61 exit deals accounting for a total of $4.9 billion (a figure that excludes high-profile but non-tech deals such as the acquisition of SodaStream, and Frutarom), compared to 70 for a value of $7.4 billion in 2017. The average deal size in 2018 was around $81 million, compared to $106 million in the previous year.
The report suggested that the decline in exits in 2018 is directly related to a more cautious and long-term approach whereby Israeli companies and entrepreneurs are halting their exit process in favor of a potentially greater, more profitable acquisition in the future. Some of the concerns involved also relate to the ongoing US-China trade feud, the relative instability of global markets and rising interest rates, the Times of Israel indicated.
PwC Israel partner, head of advisory services, and transaction services leader Liat Enzel-Aviel was quoted as saying: "It appears that the decline in the number of high-tech deals is due to continued development by companies in the sector and growth possibilities that are postponing the sale of companies."
SEE ALSO: Israeli Startups Exit For $6.22B In First Half Of 2018, But Number Of Exits Fall
Sign up for our free weekly newsletter
Subscribe
"The result is that there are fewer exits and at lower prices, while more and more companies are developing high values out of sight and waiting for a big exit. In the future, we'll see more exits at high values, but fewer exits in general," she added.
Low-tech on the rise
PwC high-tech partner Yaron Weizenbluth attributed the decline to the maturity of the high-tech industry and the development of the secondary market in the sector.
"The secondary market has improved beyond all recognition. A lot of shares are changing hands above the good high-tech companies. The entire sector in which money passes through hands without any need for stock exchange institutions has become far more sophisticated, and so we're seeing fewer sell-offs," he was quoted as saying.
Non-tech deals have been topping the list of the biggest exits of 2018 – namely IFF's acquisition of Frutarom for an impressive $7.1 billion and Pepsi's acquisition of carbonated drinks maker Sodastream for $3.2 billion.  Non strictly tech-related, these acquisitions were not incorporated into the data.
The PwC figures also did not show a number of key deals in high tech that surpassed the $1 billion mark, as these were not first exit deals. These include the acquisition of Orbotech by US firm KLA-Tencor for $3.4 billion, the second biggest exit of the year, and the most recent acquisition of Mazor Robotics by Medtronic for $1.7 billion.
The PwC report said: "It is obviously difficult to predict what lies ahead, but if we try to set one prediction in stone, it is that the Israeli high-tech market will continue to be a fertile breeding ground for the world as business models and economic processes continue to be disrupted in a faster and faster pace."
Related posts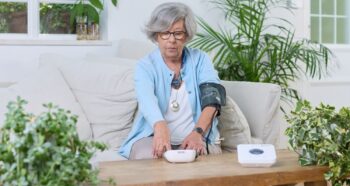 Smart Healthcare System Keeps Elderly At Home, Not In Hospital
November 29, 2023