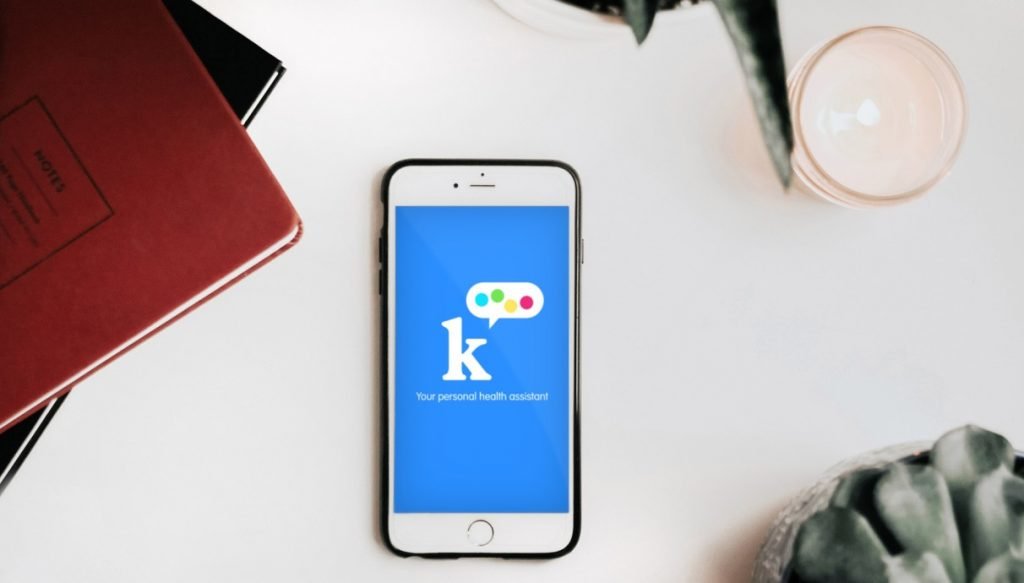 AI-powered primary care platform K Health raised $25 million in a series B funding round this week led by 14W, Comcast Ventures and Mangrove Capital Partners, with participation from Lerer Hippeau, BoxGroup and Max Ventures. This round follows the completion of a $12.5 million funding round in July, bringing the total amount raised to $37.5 million.
K Health leverages AI and anonymized reports to diagnose health problems. Relying on a unique database including physician notes, lab results, treatments, detailed medical histories, and prescriptions, the free, easy-to-use app provides accurate, data-driven information about users' symptoms and health.
CEO and Founder Allon Bloch, told Crunchbase News: "We ask 21 questions that on average take a patient 3 to 4 minutes to answer." We try to mimic the same process that a doc does when a patient goes in for a visit, and also learn people over time…. It's a powerful thing we're building. Nobody else that we know of has put AI into primary care."
The newest funding will be used to further enhance the platform's symbiotic patient-doctor benefits, expand marketing efforts and refine product and technology. In early 2019, K Health plans to launch in-app capabilities that allow users to share their AI-driven health conversations directly with physicians, therefore minimizing the time invested in information-gathering and seamlessly generating more insightful health-related awareness, according to TechCrunch. 
Founded in 2016 by former Wix CEO Allon Bloch, K Health boasts around 500,000 users. Earlier this year, the startup partnered with about 40 providers in New York City, enabling people to book physical appointments, as well as remote consultations, via the app.
Related posts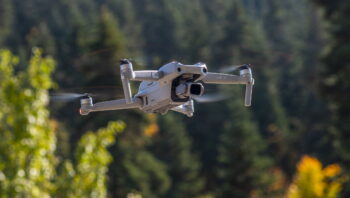 Israeli Startups Create Powerful Drone-Detecting Software
September 28, 2023