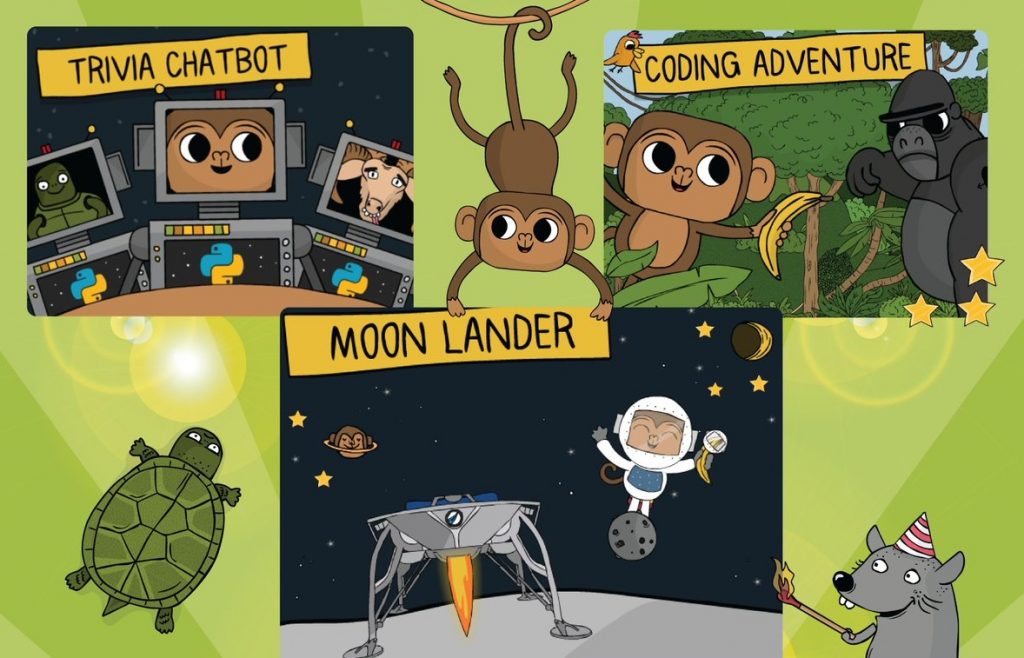 Tel Aviv-based educational coding company CodeMonkey has been acquired by Beijing-based education and technology enterprise TAL Education Group for an estimated amount ranging between $15 million and $20 million, EdSurge reported. Jonathan Schor, CodeMonkey CEO and co-founder, made the announcement this week at the Global Education Summit (GES) in Beijing.
The group is China's leading education-technology company with centers in 42 cities across the country, serving over 2 million students, according to Chinese news service Xinhua.
The two companies plan to continue to expand the CodeMonkey brand internationally and develop extensions for the Chinese market, they indicated. Schor said at a press conference in Beijing that, by working with TAL, CodeMonkey hopes to become "the number one coding platform for kids in the world."
"TAL Education is an ideal partner for us to accelerate the entry into the Chinese market, a country we have defined as a major target several years ago, while supporting the expansion of operations in the rest of the world," Schor was quoted by Xinhua as saying.
Founded in 2013, CodeMonkey is a game-based-learning platform that enables students aged eight and up to learn the fundamental principles of computer programming. In the game, players help a monkey collect bananas by writing code. CodeMonkey also provides guided lesson plans, tutorials and a teacher dashboard for tracking student progress.
The company has fourteen employees and currently boasts some 10 million users around the world, with approximately three-quarters of elementary and middle schools in Israel using the platform. The company raised $1.5 million in February 2017 in a seed funding round led by J21 Corporation, alongside Invictus Capital from Singapore.
CodeMonkey will be a wholly owned subsidiary of TAL and the management team plans to stay in place to continue to build the business.
The acquisition will be TAL's first non-Chinese acquisition, according to EdSurge. "We hope this collaboration will become a starting point of TAL's series of cooperation with top companies all over the world, to bring better education to more kids," said Robin Bai, TAL co-founder and president.
Related posts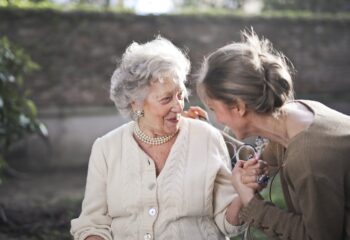 New Israeli Breakthrough In Understanding Onset Of Alzheimer's
October 03, 2023