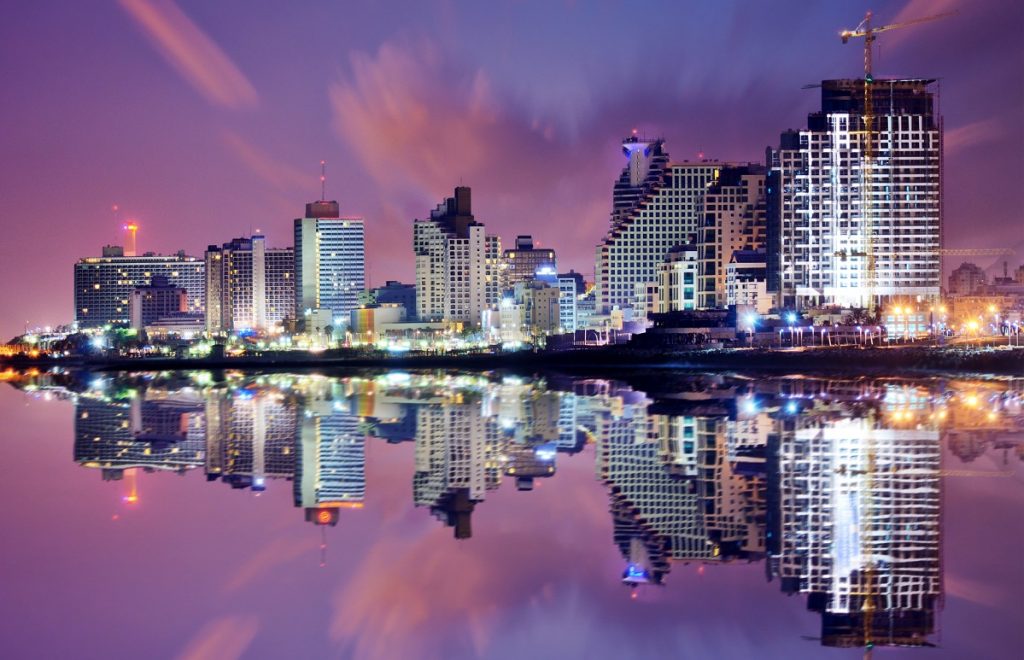 Tel Aviv is ranked the sixth city worldwide with the most millionaires per square mile, according to a ranking by the R.S. Components Limited UK electronics company, based on a Knight Frank wealth report. Tel Aviv ranks well above cities like New York, Singapore, London, and Doha.
According to the report, Tel Aviv currently has a total of 35,200 millionaires with 1,753 millionaires per square mile.
In first place was Geneva, with 104,300 millionaires and a reported 16,958 millionaires per square mile, followed by Monaco, San Francisco, Zurich, and Paris. New York City placed ninth with Miami in 10th.
The city of Jerusalem came in number 32 in the ranking, featuring a total of 13,100 millionaires with an estimated 271 per square mile.
Related posts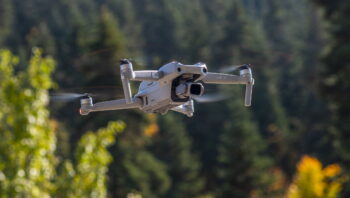 Israeli Startups Create Powerful Drone-Detecting Software
September 28, 2023