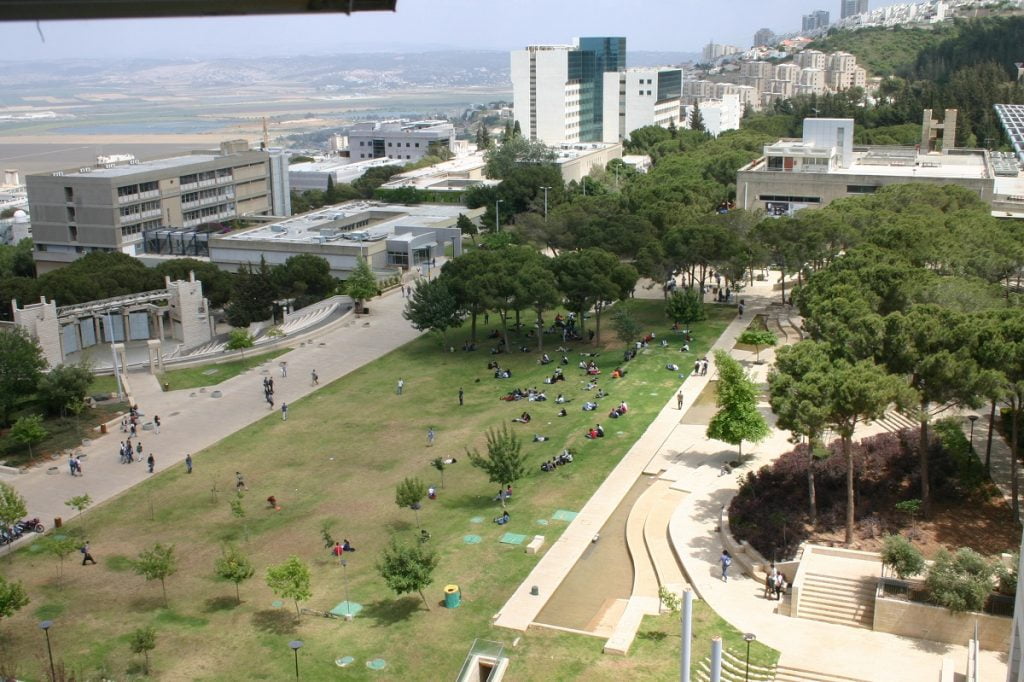 The Technion – Israel Institute of Technology announced this week that it was launching t-hub, a new Entrepreneurship and Innovation Center, after winning a NIS 10 million ($2.7 million) grant from the Israeli government's "New Campus Vision" competition.
T-hub will serve as a focal point for all entrepreneurial activities of Technion faculties, according to a university statement, and will encourage entrepreneurial thinking through teaching, research, and practical experience. The hub will encourage local initiatives, and integrate values of entrepreneurship and creativity into campus culture, in study programs and in applying and commercializing research results with the aim of training engineers and scientists to lead technological innovation in Israel.
The hub will train Israel's next technology leaders and strengthen its economy out of a national responsibility for promoting Israel through research, development and technology, the university said. The center will be headed by Prof. Eyal Zussman, the center's academic director and Dr. Dana Sheffer.
The launch of the hub reflects the institution's strategic plan for innovation and entrepreneurship, as formulated by the university over the past two years.
"The grant from the Council for Higher Education comes at a perfect time," said President of the Technion Prof. Peretz Lavie. "Two years ago we initiated a comprehensive initiative aimed at developing and promoting entrepreneurship and innovation activities on the Haifa campus connecting them to the new branches of Technion in New York and China. The grant will enable the Technion to make a significant change in the scope of its entrepreneurial activities and to realize the establishment of the Technion Entrepreneurship and Innovation Center, t-hub, which will take the entrepreneurial culture on campus to new heights."
T-hub has a number of partners from Israel's leading industrial and hi-tech companies including Teva, Rafael, and Alpha Omega.
The president of Alpha Omega, Imad Younis, a Technion alumnus, said the establishment of the hub "is a necessary step for the northern region which will lead to a change in the socio-economic situation in the area. In light of the high level of technological education at Technion, and in view of the entrepreneurship gap between Israel's center and its periphery, [the] Technion is the academic body best suited to connect the various populations in the periphery and lead a significant change in the field of entrepreneurship making it accessible to all."
"Teva is proud to create a new and unique framework of academic-industrial cooperation with Technion, which will support the mutual needs and objectives of both sides to promote Israeli innovation, the development of a talent pool, and to train the next generation of industr[y] leadership in Israel, especially in bio-pharma," said Iris Beck-Codner, Executive Vice President of Global Brand & Communications at Teva. "This cooperation represents another tier of Teva's commitment to the State of Israel – as outlined by the President and CEO Kåre Schultz – while strengthening the company's global management headquarters in Israel, research and development, and production activities in Israel."
Related posts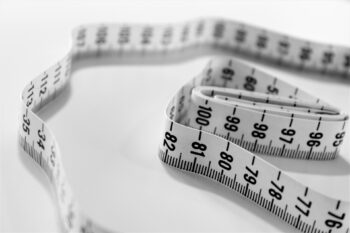 Israeli Weight-Loss Treatment Sees Positive Results In New Trial
December 03, 2023