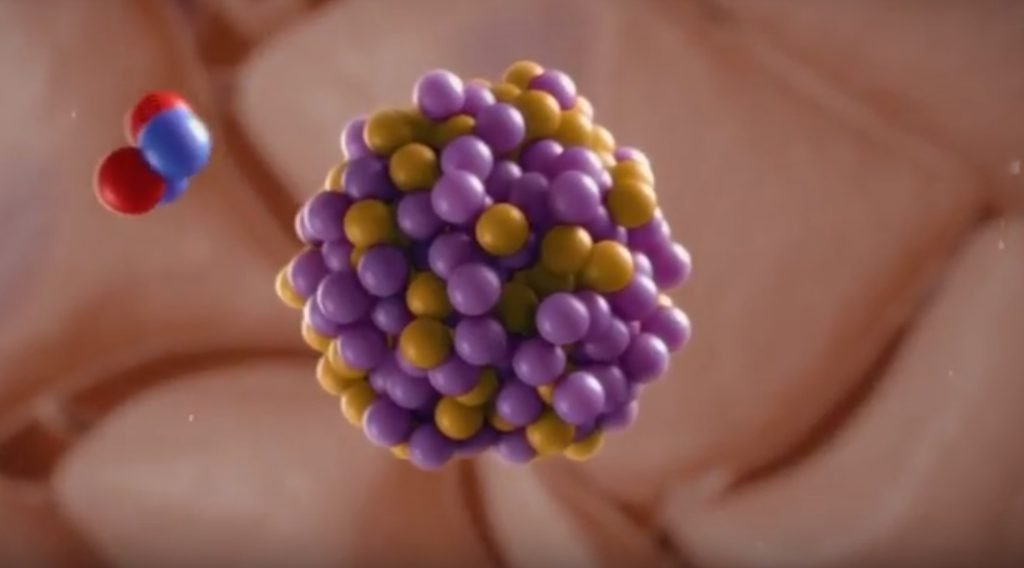 Alpha Tau Medical, an Israeli medical technology company that developed breakthrough radiation cancer therapy, announced on Wednesday that it would be starting a series of clinical trials with leading medical centers in Italy with the aim of receiving Europe's CE approval by next year.
Alpha Tau Medical was founded in 2016 to focus on R&D and commercialization of its breakthrough cancer treatment, Alpha DaRT (Dіffusіng Alpha-emіtters Radіatіon Therapy). The technology, initially developed in 2003 by Professors Itzhak Kelson and Yona Keisari at Tel Aviv University, delivers high-precision alpha radiation that is released when radioactive substances decay inside the tumor, killing cancer cells while sparing the surrounding healthy tissue.
Early results from an ongoing pre-clinical trial at the Rabin Medical Center in Israel and the IRST (Istituto Scientifico Romagnolo per lo Studio e la Cura dei Tumori) in Italy on patients with squamous cell carcinoma (SCC) tumors, showed all tumor sizes reduced and more than 70 percent of the tumors completely disappearing within a few weeks after treatment.
The startup says the technology has been tested on over 6,000 animals in a number of studies and has been found "to be effective and safe for various indications, including tumors considered to be resistant to standard radiotherapy."
SEE ALSO: Israeli Researchers Say They Can Reprogram Cancer Cells Back To Their Pre-Cancer State
The treatment can be applied under local anesthesia in a short single session and can be combined with other modalities such as chemotherapy and immunotherapy to increase efficacy, and can even trigger anti-tumor immunity for the elimination of distant metastases, according to Alpha Tau Medical.
The upcoming clinical trials for the technology will take place at the Sapienza University of Rome, which is initiating Alpha Tau's clinical trial protocol for SCC of the skin and oral cavity, and the IFO (Istituti Fisioterapici Ospitalieri ), which is conducting its first study of Alpha DaRT for the treatment of cutaneous and mucosal malignant neoplasia (CMN).
The company says it is also collaborating with key cancer physicians worldwide to investigate the Alpha DaRT as a treatment for additional cancers, including pancreatic, breast, and prostate.
Sign up for our free weekly newsletter
Subscribe
"The participation in Alpha Tau's SCC protocol is a great clinical and scientific opportunity. I am proud to be able to offer this revolutionary treatment in the training course of physicians specializing in Radiotherapy," said Professor Vincenzo Tombolini, principal investigator and radiation oncologist from La Sapienza.
"With strong, well-published findings from preclinical trials in over 6,000 animals in different types of tumors, we are proud to start Alpha TAU's first trial investigating the Alpha DaRT as a treatment for CMN," said Dr. Laura Eibenschutz, principal investigator and medical director from IFO.
Alpha Tau Medical CEO Uzi Sofer said the development "supports our mission to perform multiple clinical studies for different indications across the globe and build local production facilities to enable optimized local manufacturing and distribution."
"This will help us rapidly bring to market our new Alpha DaRT cancer treatment approach and save lives," he added.
SEE ALSO: From NASA To Jerusalem: Israeli Scientist Develops Handheld Monitor To Detect Early Breast Cancer
In September, Alpha Tau Medical raised $29 million in a private financing round led by Shavit Capital, an Israeli private equity firm that specializes in funding late-stage investments, with participation from leading global equity crowdfunding platform OurCrowd, and Medison Ventures, the venture capital arm of Medison Pharma. Additional private investors included Sir Ronald Cohen and Alan Patricof, the founders of Apax Partners.
Related posts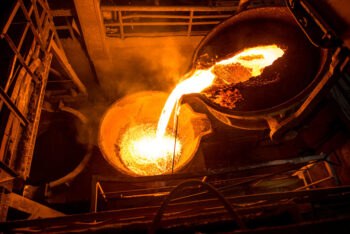 Green Steel: Startup Cuts Carbon Emissions With Sodium Substitute
December 06, 2023