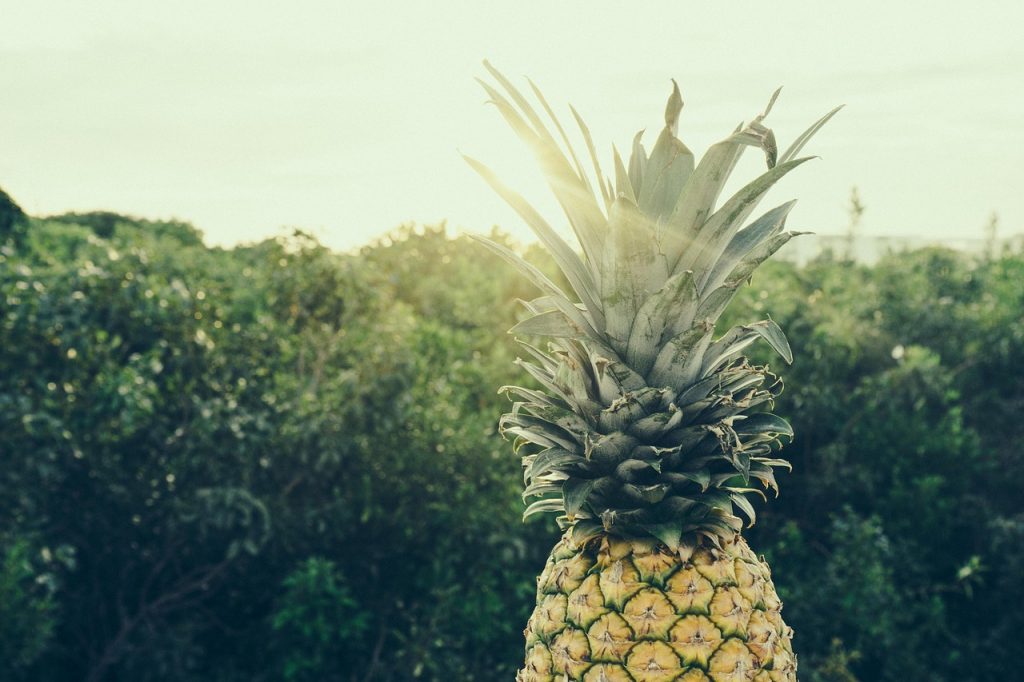 Israeli biomedical company MediWound, listed on the Nasdaq, announced last week that it received a contract valued at some $43 million by the US Biomedical Advanced Research and Development Authority (BARDA) to develop its flagship product for the treatment of mustard gas injuries.
BARDA is part of the US Health and Human Services Office of the Assistant Secretary for Preparedness and Response, and is in charge of developing and procuring countermeasures, such as vaccines, drugs, and diagnostics, to help combat against chemical, biological, radiological, and nuclear (CBRN) threats, as well as against pandemics and disease outbreaks.
The project is part of BARDA's preparedness for mass casualty events, MediWound said in a statement.
SEE ALSO: IceCure Reports Resounding Success Destroying Tumors With Ice In Breast Cancer Trial
Mustard gas, also known as sulfur mustard, is a chemical agent dispersed as a fine mist which can form large blisters on exposed skin and in the lungs. A number of chemical attacks on civilians and opposition forces in Syria in recent years, mainly by the regime of Syrian President Bashar Assad, are believed to have involved mustard gas.
MediWound, founded in 2001 and based in Yavne, is a developer of treatments for severe burns and wounds. It launched biopharmaceutical product NexoBrid, a topically administered eschar removal agent, to treat thermal burns, a process also known as debridement. NexoBrid contains a mixture of enzymes called "concentrate of proteolytic enzymes enriched in bromelain", extracted from the stem of the pineapple plant.
MediWound says the product's efficacy has been clinically proven in seven separate studies "by more than 100 leading burn specialists, in over 550 patients from 15 countries around the world."
The BARDA contract, with a time-frame of up to eight years, provides approximately $12 million to support R&D activities, and contains options for additional funding of up to $31 million for additional development activities, animal pivotal studies, and the FDA Biologics License Application (BLA) submission for approval of NexoBrid for the treatment of sulfur mustard injuries.
MediWound already won a $112 million contract by BARDA for the development of NexoBrid in 2015.
Sign up for our free weekly newsletter
Subscribe
MediWound President and CEO Gal Cohen said in a statement that the new contract was a further "endorsement of our technology," and that the company was looking forward to "collaborating with BARDA on the development of NexoBrid for this new indication as part of the US efforts to prepare for mass casualty events."
Earlier this year, the FDA approved the development of NexoBrid under the Animal Rule, which grants marketing approval "based on adequate and well-controlled animal efficacy studies when the results of those studies establish that the drug is reasonably likely to produce clinical benefit in humans," he said.
"Ten decades of research has not yet produced an approved treatment for sulfur mustard skin injury. Based on promising data from animal studies presented at the 2017 European Burn Association conference, NexoBrid has the unique potential to help victims of mass casualty events involving this chemical warfare agent, who otherwise would have to undergo radical surgical removal of contaminated skin," stated Cohen.
At the start of this month, MediWound said it received approval in Russia to market and distribute NexoBrid. Genfa Medica S.A., MediWound's exclusive distribution partner in Russia, intends to launch the product in the country in the first half of 2019. MediWound already has marketing authorization from the European Medicines Agency, as well as from the Israeli, Argentinian and South Korean Ministries of Health, for NexoBrid. It launched commercially in Europe and Israel.
The company says it is developing a second product, EscharEx, a topical biological drug based on the same pineapple-based enzyme "for debridement of chronic and other hard-to-heal wounds."
MediWound has raised some $120 million in funding to date, $80 million in a public offering in 2014, according to Crunchbase.
Related posts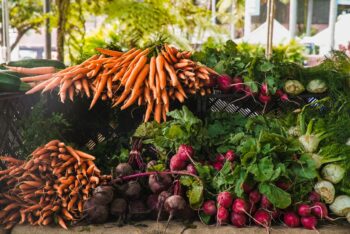 A Cybersecurity Approach To Cutting Food Waste
September 28, 2023