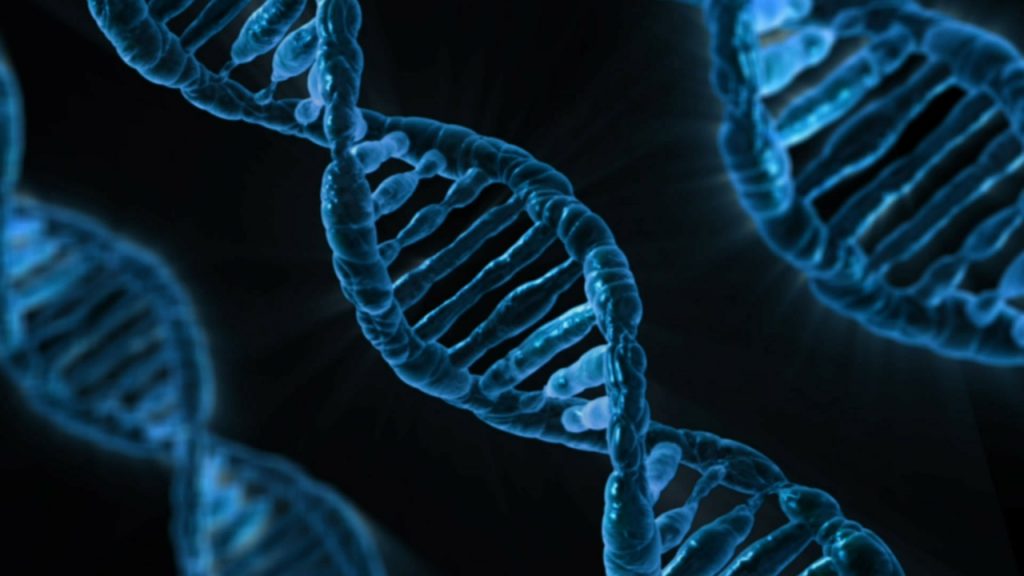 Israeli-founded online genealogy platform MyHeritage, the company behind DNA testing for family ancestry, announced last week they will partner with British retailer WHSmith to sell their DNA kits in their stores.
This marks the first time MyHeritage has teamed up with a company in the UK and the first time their DNA tests will be available for purchase in retail stores in Europe.
WHSmith will distribute a product called the MyHeritage Family History Discovery Kit, which combines MyHeritage's DNA test with three months access to their premium online genealogy services, allowing customers to receive detailed reports and connect with relatives around the world as well as use the extensive collection of historical records and family tree tools made available on MyHeritage. The kit will be available for £89 ($115.)
MyHeritage was founded in 2003 by Gilad Japhet and is currently based in Or Yehuda, Israel.  The service allows users to create family trees by searching through historical documents like census, immigration, marriage, and burial records in 42 languages. In 2016, they launched a genetic testing service that provides DNA matching, ancestry, and ethnicity estimates. The database currently has DNA samples from over one million people.
Related posts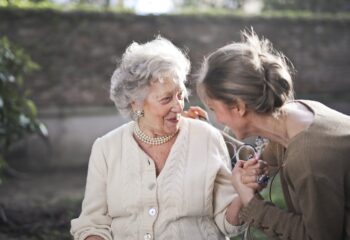 New Israeli Breakthrough In Understanding Onset Of Alzheimer's
October 03, 2023