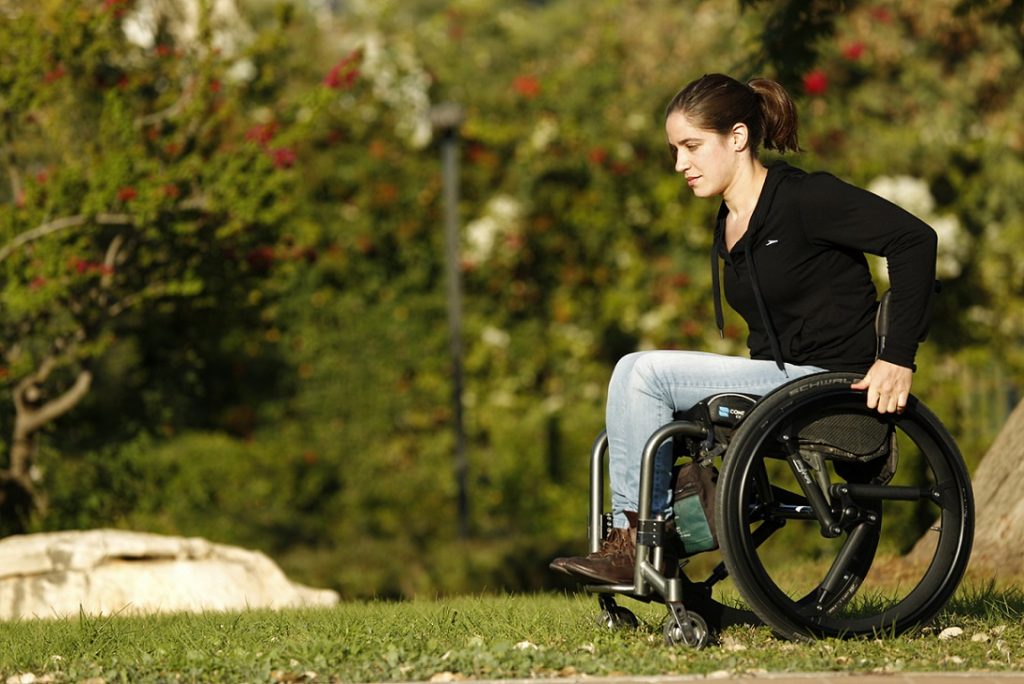 Israeli wheel suspension tech company Softwheel announced Thursday that Mitsubishi Corporation, Japan's largest trading and investment company across industries like finance, banking, energy, machinery, chemicals, and food, has joined the startup's latest investment round.
"We see Mitsubishi Corporation as a strategic investor and we are honored and humbled that a company such as Mitsubishi Corporation believes in us and in our technology," Softwheel CEO Daniel Barel said.
Last month, the Tel Aviv-based company marked a new inroad into the automotive industry, by announcing it had signed an R&D and manufacturing partnership with Japanese automotive and transportation equipment maker Musashi Seimitsu Industry. The Tier1 company partly owned by Honda Motor Company was also part of a new round of investment led by Rothschild Bank. The Series C round was said to be about $25 million, according to Crunchbase, according to Crunchbase.
Softwheel also signed a strategic cooperation agreement with Linamar, the second largest Canadian manufacturer of auto parts traded on the Toronto Stock Exchange.
Founded in 2011, Softwheel develops innovative technology for wheels and bikes by incorporating suspension, e-motor, steering, brakes, and drivetrain into the vehicle's wheel.
The company recently signed a $4.5 million deal with the US Department of Veteran Affairs to provide wheels for 2,000 wheelchairs over three years. The wheel tech is said to reduce pain for wheelchair riders and increase comfort.
Softwheel has developed the Fluent wheel for bikes, currently in the pilot stage. It is also adapting its cutting-edge tech to automobiles and trucks with the Enduro wheel, which improves performance, energy efficiency and the overall ride of individual vehicles and large fleets.
Related posts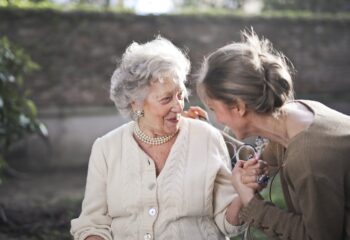 New Israeli Breakthrough In Understanding Onset Of Alzheimer's
October 03, 2023