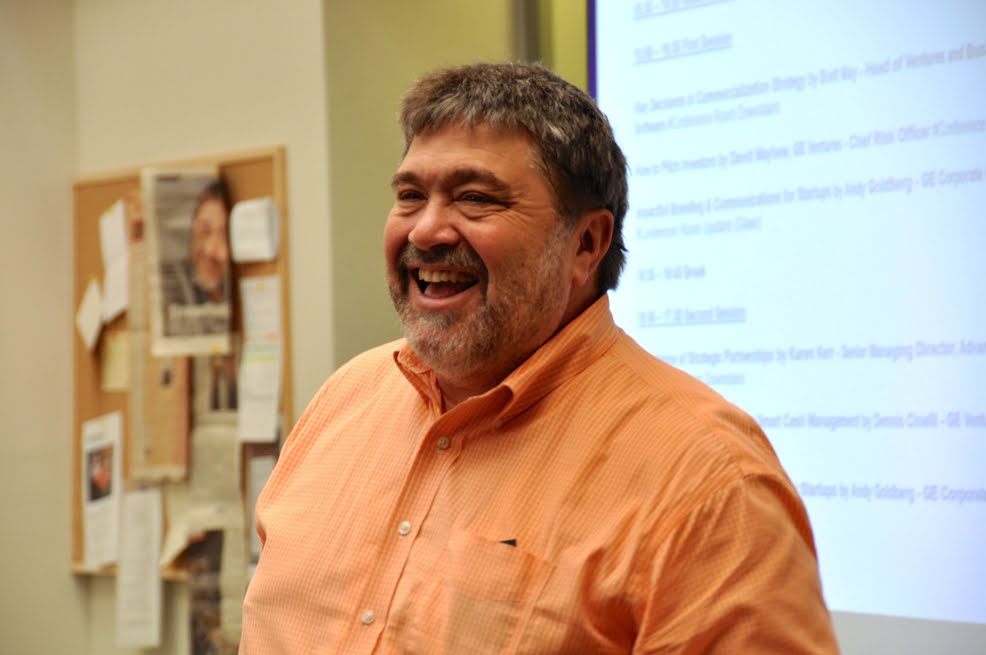 OurCrowd's Labs/02, the seed-stage incubator focused on deep technology in fields such as artificial intelligence and autonomous vehicles, has announced they have signed a collaboration agreement with two of South Korea's leading venture capital firms DTNI and Yozma Group Korea. These agreements aim to strengthen bilateral strategic collaboration and investments focused on rapidly growing deep-tech startups, as well as promote partnerships between companies within the two countries. They were facilitated by the Korea-Israel Industrial R&D Foundation (KORIL-RDF).
This collaboration allows for the mutual sharing of information and networks between venture capital firms in South Korea and Israel. It also supports increased venture fund activity created by private and governmental investment vehicles. "This collaboration will also help South Korean stakeholders leverage the know-how and methodologies of the Israeli startup ecosystem," the statement said.
"The collaboration between OurCrowd Labs/02, DTNI and Yozma Korea, seeks to establish "landing pads" in Israel and South Korea, with the intention of providing startups from both countries the network to establish themselves, connect with the local startups and innovation ecosystems, and forge meaningful collaborations," said Moshe Raines, CEO of OurCrowd Labs/02.
The two Memoranda of Understanding (MOUs) were signed last month.
Located in Jerusalem, Labs/02 is a partnership between OurCrowd, Motorola Solutions (NYSE: MSI), Reliance Industries (NSE: Reliance) and Yissum (the Technology Transfer Company of The Hebrew University of Jerusalem), and is part of the famous Israeli incubator program administered by the Israel Innovation Authority.
Yozma Group Korea, the Korean branch of Israeli venture capital firm Yozma Group, was established as a bridge for Israeli and Korean companies.
DTNI Korea, one of the fastest growing venture capital firms in Korea, invests in early and growth stage ventures.
Related posts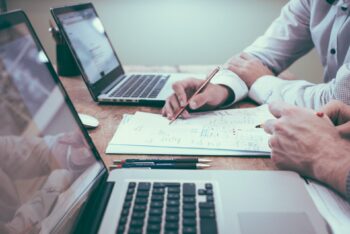 Israel Bolstering Young Startups With Angel Investor Fund
November 30, 2023