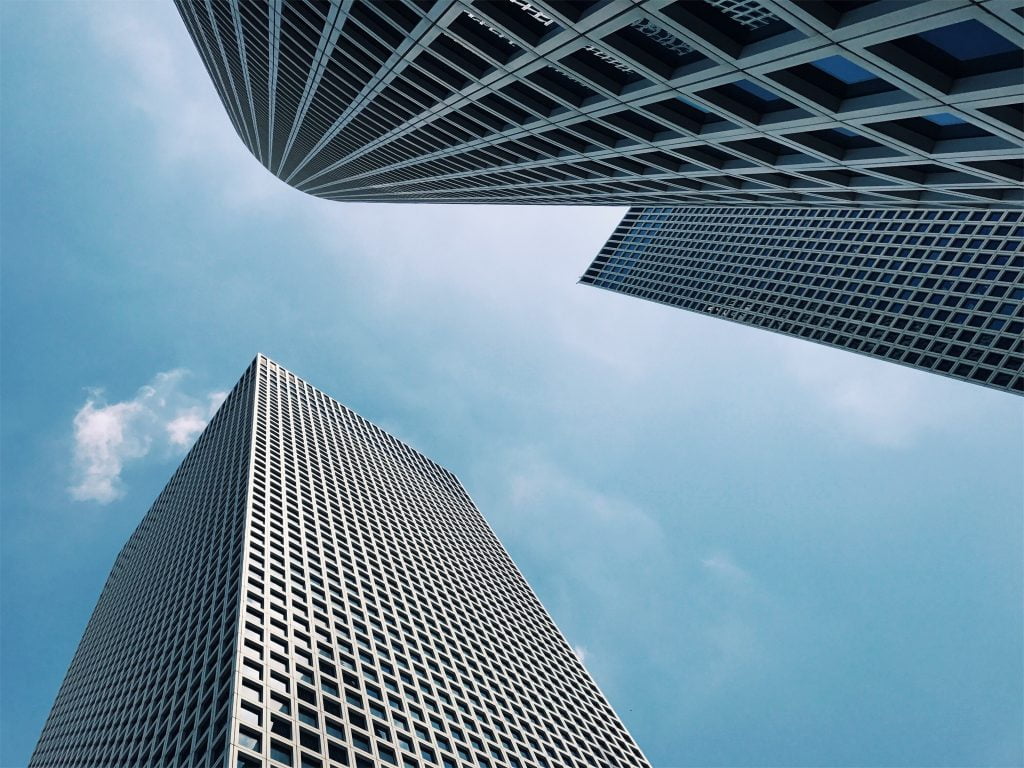 The Startup Nation has seen a dwindling number of startups founded over the past few years, from over 1,000 in 2014 to 700 in 2017, according to a new report on the Israeli tech ecosystem released this month by Start-Up Nation Central (SNC).
There has also been an increase in startups closing up shop – over 400 in 2017, up from 221 in 2014 – with 95 percent of them having had less than 10 employees, SNC indicated, citing the Central Bureau of Statistics.
SNC's director of research and analysis, Aviv Alper, told reporters earlier this month that the data may be pointing to an elimination of the weaker players in the market and a maturing ecosystem.
SEE ALSO: Israeli Startups Exit For $6.22B In First Half Of 2018, But Number Of Exits Fall
The SNC report also shows a decline in the number of investment rounds for Israeli startups, from 371 deals in the first half of 2016 to 260 over the first six months of 2018, but an increase in the investment sums per round.
"H1 2018 saw $2.42B raised by Israeli high-tech companies… making this one of the highest first half-years of capital raised since the beginning of 2015," read the report.
The amount of capital raised by Israeli tech companies has jumped 33 percent from H1 2015, with the number of deals dropping by 17 percent compared to the first six months of 2015, according to SNC.
"The first six months of 2018 in Israeli high-tech deal making indicate a maturing ecosystem, with a growing layer of startups raising more money at later stages from investors placing fewer and more prudent bets," wrote Rinat Korbet, macro analyst at SNC and the author of the report.
This is in line with previous research by the Israel Venture Capital (IVC) Research Center and Israeli-American law firm ZAG S&W which said the trend began two years ago. In a January 2018 report, IVC said that Israeli companies in mid-to-late-stages over the course of 2017 attracted more capital – $3.9 billion of the total $5.24 billion – than firms in earlier stages. IVC's Research Director Marianna Shapira said in a statement at the time that "investors poured more capital into fewer selected companies, providing portfolio companies the necessary means to mature."
According to the SNC report, the median size of a funding round has more than doubled over the past four years, from $2 million in H1 2015 to $5 million in H1 2018, while "scale-up rounds" of between $10 million and 20 million have increased by a similar amount, from 22 such rounds in the first half of 2015 to 53 rounds in the same period in 2018.
Sign up for our free weekly newsletter
Subscribe
This points to a flourishing ecosystem where more companies are looking to grow and build up their companies locally, moving away from quick exits, SNC researchers say.
"All of this is new in Israeli high tech, long characterized by a trajectory of meteoric rise, precipitous fall, or sudden exit for many young startups," Korbet wrote.
"The jump in the amount of money raised as well as the growth of the $10M-$20M band signal a maturing of Israeli tech entrepreneurial activity, with startups pacing themselves more and investors placing bigger bets on sturdier companies," she added.
SNC senior analyst Meir Valdman told reporters this month that "the option to stay private for a longer time is there, as there is more money [investment] and more means to do so."
Indeed, there has been a noted fall in the number of exits over the years. In the first half of 2018, 58 exits took place, including two billion-dollar deals that made up 73 percent of the total amount of $6.22 billion, according to a July report by IVC Research Center and law firm Meitar Liquornik Geva Leshem Tal.
SEE ALSO: Israeli Companies Sold For Whopping $23 Billion In 2017
Fifty-three of the 58 exits for H1 2018 were M&As totaling $1.71 billion (in disclosed amounts), with just three IPOs totaling $115 million, including skin medication company Sol-Gel, oral drug delivery firm Entera Bio, and endoscopy MedTech company Motus GI Medical – all life science companies.
The IVC report said that the number of total exits in the first half of the year sank 20 percent in line with the downward trend that began in the first half of 2015. There were 72 exits in H1 2015, 68 exits in the first half of 2016, and 63 exits in the first half of 2017.
Related posts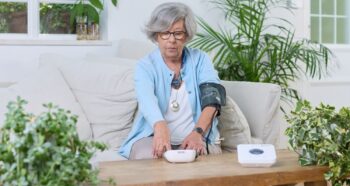 Smart Healthcare System Keeps Elderly At Home, Not In Hospital
November 29, 2023