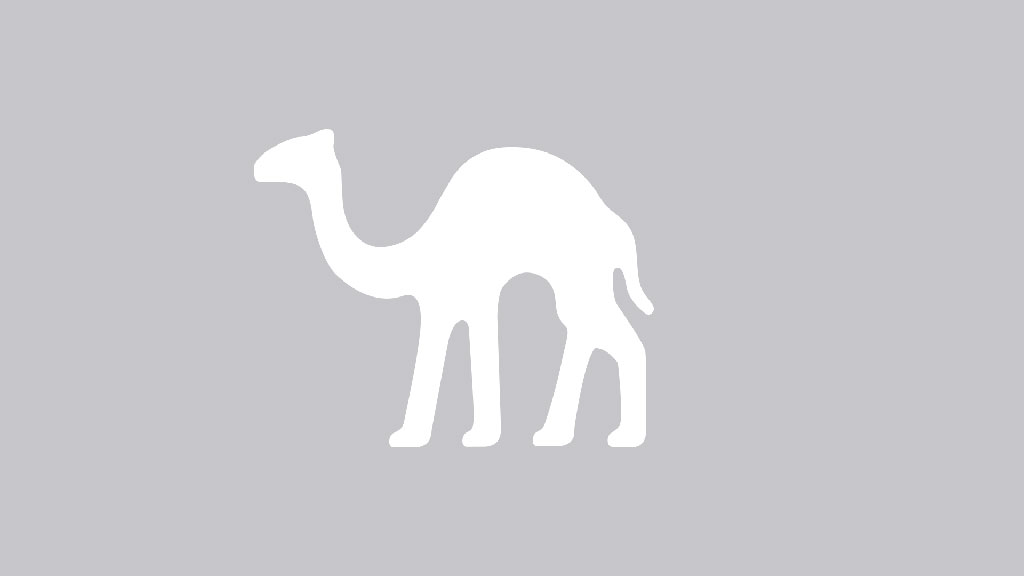 TytoCare, the telehealth firm with tech that enables medical examinations and services at home, announced Thursday that Health Canada, the department of Canada's government responsible for national public health, has approved the Israeli company's end-to-end solution. The solution is now available for use by Canadian professionals and consumers, the company said in a statement.
The announcement comes soon after TytoCare was cleared by the US Food and Drug Administration (FDA) last year.
"We are thrilled to bring Tyto over the border to the Canadian market, which has made significant progress in raising awareness of digital health and its many benefits," said Dedi Gilad, CEO and co-founder of TytoCare. "We are removing barriers to quality healthcare access by replicating in-person doctors' visits with a virtual, on-demand solution, putting health in the hands of Canadian consumers."
Founded in 2012, TytoCare specializes in creating products with breakthrough technology that provide remote home examination and diagnosis solutions. The company's offerings include TytoHome for patients, TytoPro for professionals, and TytoClinic for remote point-of-care testing. It also has a complete telehealth platform, analytics, built-in guidance technology, and machine learning algorithms.
Related posts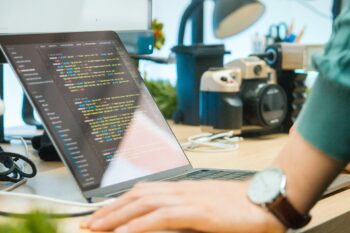 Israel Invests Millions To Help AI Comprehend Hebrew, Arabic
September 21, 2023