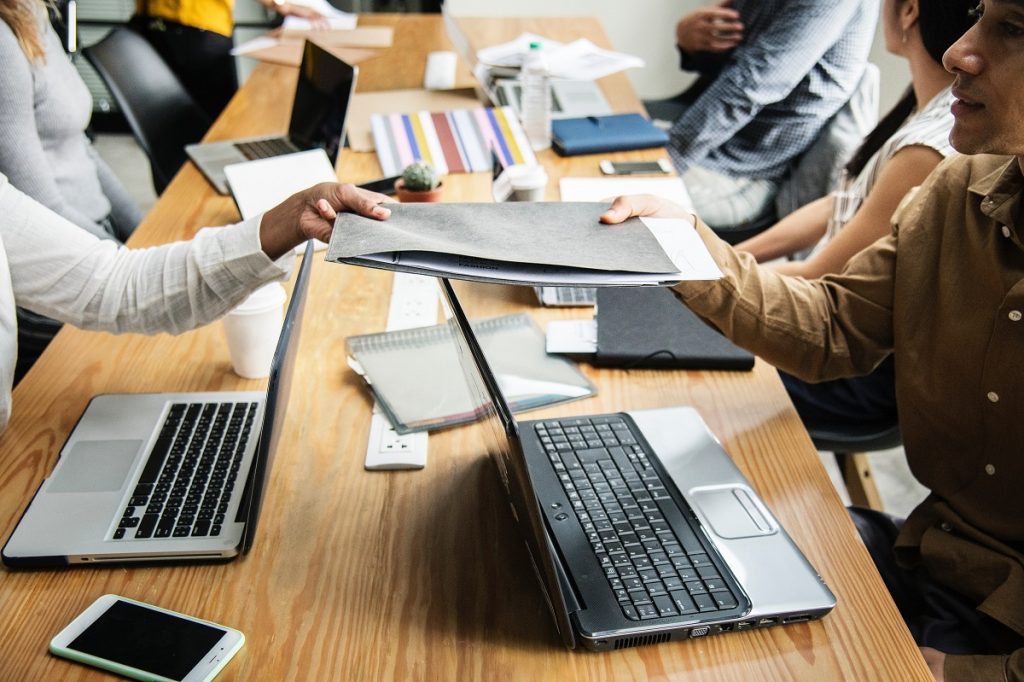 American-Israeli tech company Spotinst announced that it raised $35 million in a Series B funding round to further develop its AI-powered platform for workload management and cloud computing. The funding round was led by Highland Europe, with participation from previous investors, the Leaders Fund, Intel Capital, and Vertex Ventures, bringing the total amount raised by the company since it was founded in 2015 to $52 million.
Spotinst says it helps businesses manage their cloud workloads across different data centers, slashing customers' computing costs by 80 percent by tapping into excess server capacity in data centers operated by Amazon Web Services, Microsoft Azure, Google Cloud, Alibaba, among others.
The company's platform "can intelligently manage, provision, and orchestrate spare compute capacity in the public cloud. It uses predictive algorithms, analytics, and historical data to identify and predict when so-called Spot Instances – the discounted opportunities – become unavailable. When they do, Spotinst automatically migrates applications to available capacity, without compromising on availability," according to Spotinst.
"We're enabling enterprises and startups to leverage excess compute capacity for their production and mission critical applications," said Spotinst CEO and co-founder Amiram Shachar in a statement. "We enable cost optimization through automation. It means that our customers can be proactive in managing their cloud usage, rather than reactive. Our AI-enabled platform helps customers dramatically reduce their cloud costs."
Spotinst says it has some 700 customers, including Sony, Samsung, Unilever, Qualcomm and Ticketmaster, and that the majority of its clients of are North America, followed by Europe.
Gajan Rajanathan, principal at Highland Europe, said in a statement: "The ability to provision, manage and scale compute needs across a variety of public and private clouds has been a real challenge to enterprises, and the level of sophistication that Spotinst brings to solving these complex issues is testament to an exceptional team. We are truly excited to partner with them in their next innings of growth."
Spotinst, founded by Shachar alongside Liran Polak, who serves as chief architect, and Aharon Twizer, the CTO, says it will use the new funds to "increase its market share of the cloud optimization space, and explore new technologies such as Serverless Computing – an extension of cloud computing – and Container Management."
With 100 employees in San Francisco, New York, and Tel Aviv, Spotinst says it has plans to double its staff in the next year.
Related posts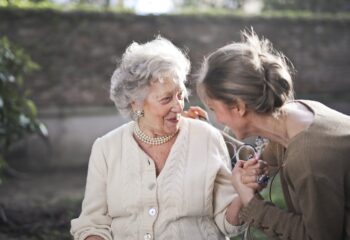 New Israeli Breakthrough In Understanding Onset Of Alzheimer's
October 03, 2023