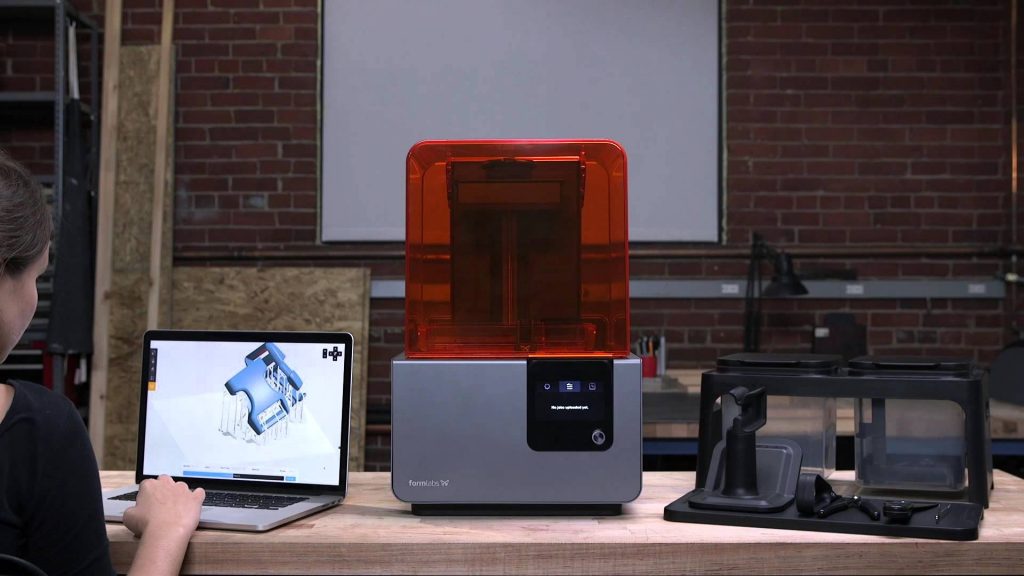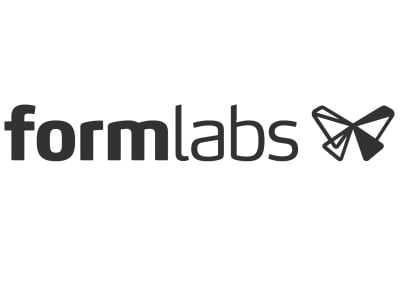 August 1, 2018 | Massachusetts-based 3D printing company, Formlabs, founded in 2011 by MIT graduates Israeli-born Natan Linder, Maxim Lobovsky, and  David Cranor, has raised another $15 million, following a $30 million Series C funding round in April, US business magazine Forbes reported. This brings the company's total funding to over $100 million, with a valuation that exceeds $1 billion.
The round was led by New Enterprise Associates, with Israel-based venture capital firm Pitango Venture Capital, California-based Draper Fisher Jurvetson (DFJ), and Shenzhen Capital Group Co. also participating.
Formlabs, known for raising almost $3 million in a successful Kickstarter campaign the year after it was founded, is also recognized for offering industrial 3D printing in desktop form for professional engineers and designers.
"We're more proud of the number of printers we are shipping, but it is nice to see investors recognize that," Lobovsky told Forbes. The company has sold more than 35,000 printers.
Formlabs employs 500 people in North America, Europe, and Asia.
Related posts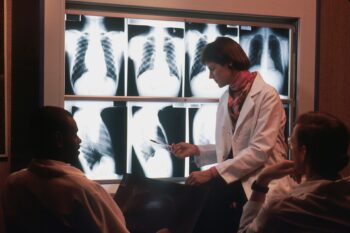 AI Can Predict Future Heart Attacks By Analyzing CT Scans
October 01, 2023