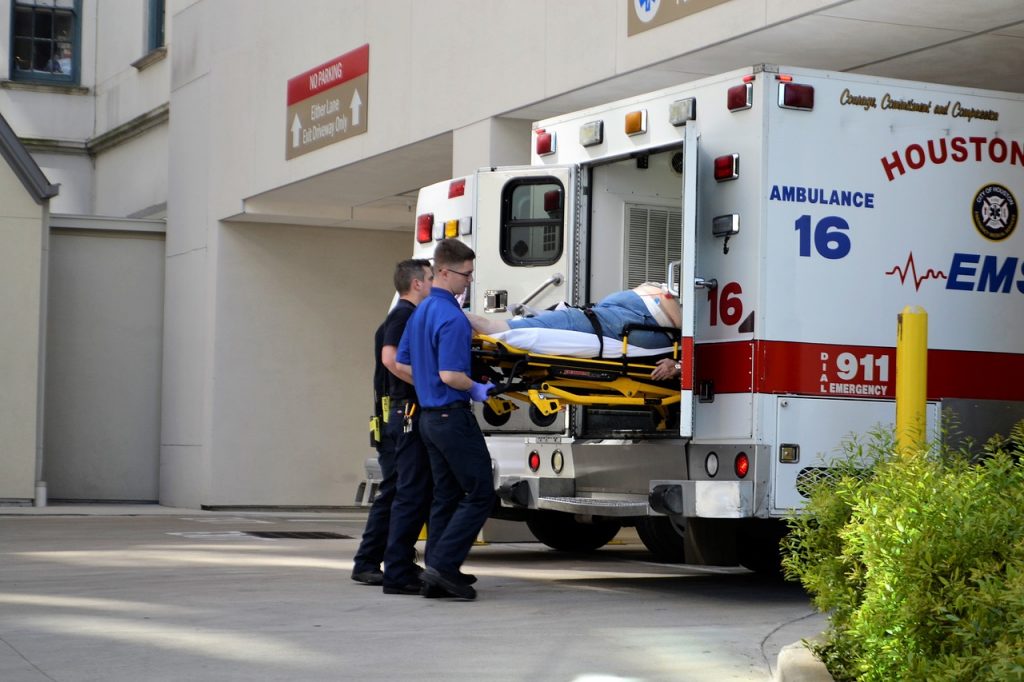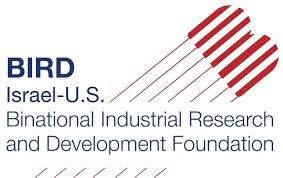 July 31, 2018 | The Israel-US Binational Research and Development (BIRD) Foundation announced this week that it will award funds to two homeland security projects between US and Israeli companies, selected by the US Department of Homeland Security (DHS) Science and Technology Directorate (S&T) and the Israeli Ministry of Public Security (MOPS) to advance technologies for first responders.
The program funds tech collaborations between US and Israeli partners that "have significant commercial potential to meet the pressing requirements of first responders," BIRD said in a statement. The effort supports the development of Next Generation First Responder (NGFR) technology capabilities that will increase the safety and efficiency of first responders like law enforcement, firefighters, and emergency medical services.
The projects are also expected to access private sector funding, boosting their total valuation to about $4.5 million.
Projects submitted for consideration were reviewed by representatives of the US Department of Homeland Security, the Israel Innovation Authority, and experts from the Israeli Ministry of Public Security. They include:
– Ashdod-based Israeli Aircraft Industries (IAI) subsidiary ELTA Systems will partner with Florida's TLC Solutions to develop an advanced drone mounted search-and-rescue system to locate victims under ruins and in disaster areas through accurate location of their cell phones.
-Petah Tikva's HiRiseTEch and Bronx-based fire sprinkler company AllState Sprinkler Corp. will develop a first responders emergency radio repeater system for currently existing high-rise buildings.
"Our cooperation with the BIRD Foundation serves as a strategic channel for the development and implementation of innovative Israeli technologies for First Responders by improving and advancing their emergency preparedness," says Dr. Gad Frishman, chief scientist of the Israeli Ministry of Public Security. "
The BIRD Foundation promotes collaboration between US and Israeli companies in various technological fields for the purpose of joint product development. The foundation works with companies to identify potential strategic partners and facilitate introductions, and provides conditional grants of up to $1 million.
"Our interactions with the First Responder communities in the US and Israel have revealed a critical need for innovation and affordable technology that can be used in the field. We look forward to continuing our work with the DHS and the Israel Ministry of Public Security to support US-Israel collaboration for the benefit of First Responders," said Dr. Eitan Yudilevich, executive director of the BIRD Foundation.
Related posts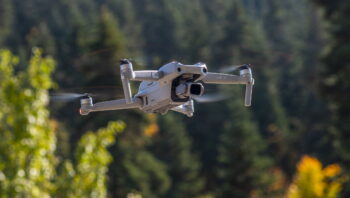 Israeli Startups Create Powerful Drone-Detecting Software
September 28, 2023