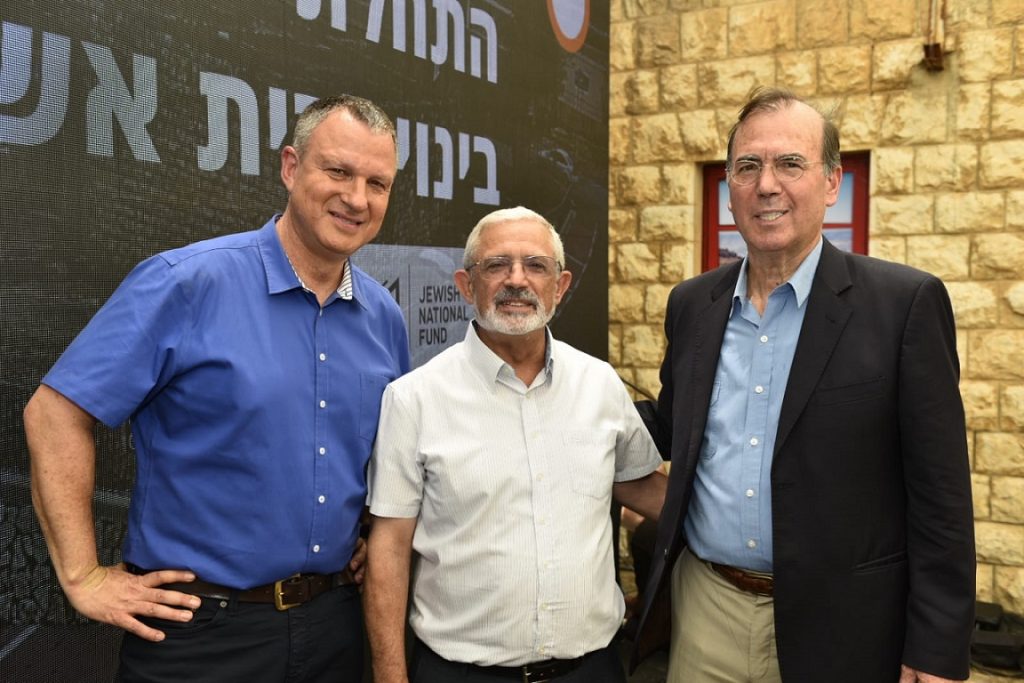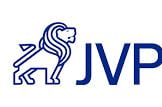 July 5, 2018 | Jerusalem-based venture capital firm Jerusalem Venture Partners (JVP) is collaborating with the Israeli Ministry of Economy and Industry and the EISP (Entrepreneurship and Innovation Support Program) alumni organization of Unit 8200, Israel's military intelligence division, to establish a food tech accelerator in the Galilee, in Israel's northern region, JVP Chairman Erel Margalit announced Tuesday.
The food tech accelerator will open in the northern city of Kiryat Shmona. The accelerator will be a platform for local entrepreneurs with early-stage startups to receive investments worth millions of shekels. The food tech startups that join the accelerator will receive support in various aspects of growth including business development, marketing, fundraising, and facility maintenance.
"An entrepreneur from the Galilee no longer needs to move to Tel Aviv," Margalit said in a statement. "The accelerator we are opening together with our ecosystem partners will be an ideal platform for the startups in the region. Along with the international network and the connection to investors, we create an ecosystem just like in Tel Aviv. We are delighted that the 8200 NGO is partnering with us."
The new accelerator will also create opportunities for the town of Kiryat Shmona, which is not known for its tech scene. "The food companies and the startups that are moving to Kiryat Shmona, along with the recent government-led initiative, create a historic turn for the city and for the Israeli Economy," said Nisim Malka, mayor of Kiryat Shmona.
The food tech center is part of the Israel Initiative 2020 economic development plan, founded by Margalit. Margalit's vision is to create tech hubs in seven regions in Israel that are remote to Tel Aviv, in hopes of bringing more families and young professionals to live in those areas and upping the standard of living.
Related posts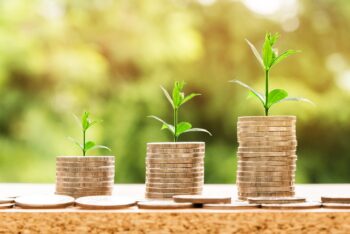 Non-Profit Launches 10M Shekel Fund For Israeli Small Businesses
December 06, 2023