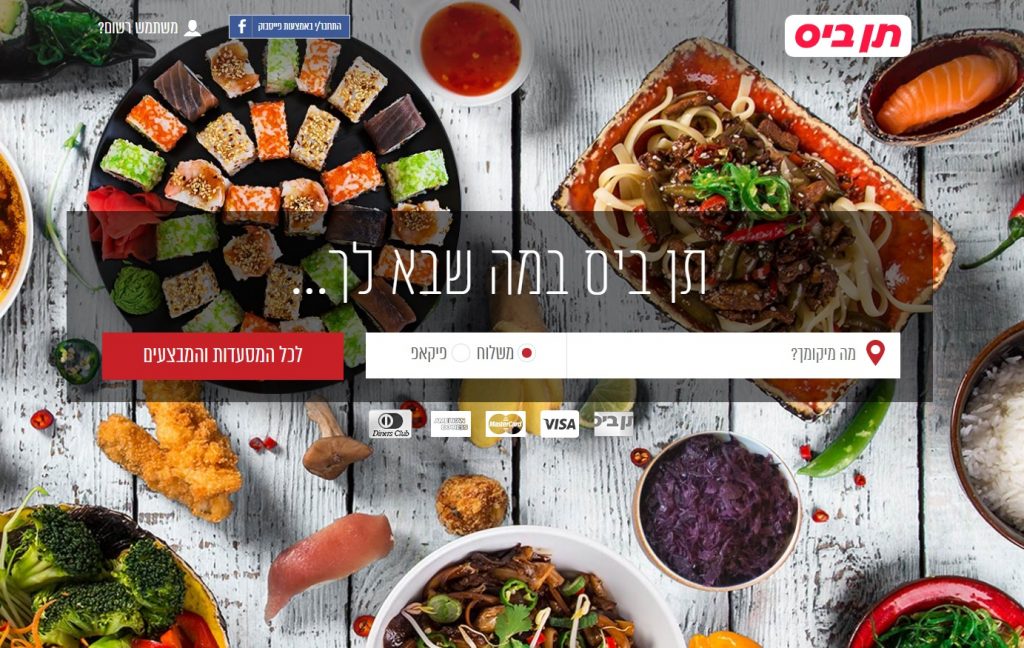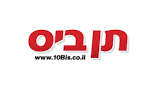 July 29, 2018 | The Amsterdam-based online food delivery company Takeaway.com N.V is acquiring the Israeli food firm 10bis for €135 million ($157 million) in cash to expand into business-to-business (B2B) services, the Dutch company said in a statement on Saturday. Takeaway.com said the deal is subject to the approval of company shareholders and will be completed in the second half of 2018.
Takeaway.com COO Joerg Gerbig said in a statement: "10bis has built a very attractive and one of the few highly profitable online food marketplaces globally. With this transformative deal, we will be able to add a B2B offering to our already highly compelling B2C and Scoober proposition throughout all our markets. We are excited to welcome the 10bis team at Takeaway.com."
"While Takeaway.com is predominantly a B2C brand, 95 percent of 10bis orders are B2B orders. In addition, 10bis is the local market leader in B2C offering, which is underdeveloped but growing
rapidly," the company said.
10bis was founded in 2000 by Tamir Carmel and offers employee meal benefits plans to corporations and businesses. It allows companies to replace their canteens with not meal delivery services, from local restaurants. Takeaway.com noted that in 2017, 10bis processed 15.2 million orders, worth more than $163 million in gross merchandise.
Carmel said in a statement "I am proud of the excellent team we have at 10bis, who built the business with professionalism and determination over the past 18 years. The recognition of 10bis as one of the strongest and most loved brands in Israel propels us to continue to serve our customers in the best way."
Related posts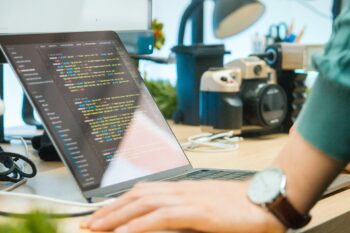 Israel Invests Millions To Help AI Comprehend Hebrew, Arabic
September 21, 2023