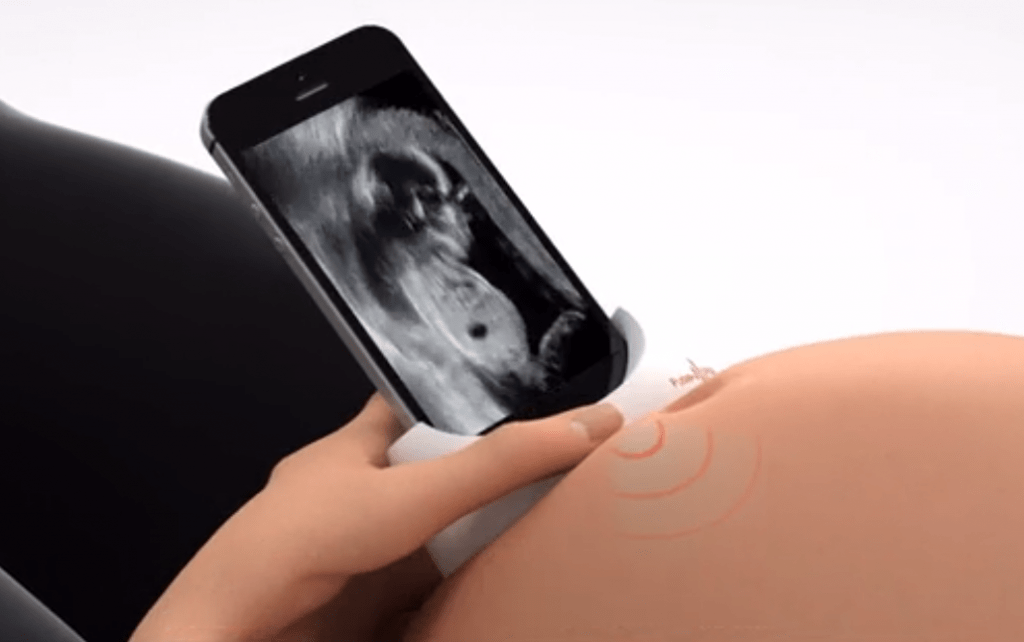 This article was first published by The Times of Israel and is re-posted with permission.
An Israeli startup is in the final stages of developing a revolutionary handheld ultrasound device that will allow pregnant women to check on the health of their baby using only a smartphone.
PulseNmore LTD. says its device can connect to any smartphone, displaying the images on its screen and sending them to the pregnant woman's personal doctor for examination, Hadashot TV reported last week.
The invention could revolutionize ultrasound tests and the frequency in which expectant mothers check on their unborn child, especially in Israel, where women undergo 6-8 tests on average, according to Prof. Israel Meisner, head of the Obstetric Ultrasound Unit at Rabin Medical Center in Petah Tikva.
"The new development has one big advantage, which is the calming effect," Meisner told Hadashot. "Women sometimes don't feel movement, call their doctor and are told to go to an emergency room. Here there's the option to put a phone on her stomach and see her baby."
SEE ALSO: Israeli Scientists Discover Early Indicators Of Dangerous Pregnancy Complication
"The purpose is to use it only when necessary, when there's anxiety," Dr. Elazar Sonnenschein, co-founder of PulseNmore, told the TV station.
The device has yet to receive approval from the Health Ministry. But the company says it has been successfully tested in the United States.
PulseNmore says its device can be used for up to 25 ultrasound checks and will retail at around NIS 700 ($190) once it receives certification from the Health Ministry.
To read the full article, click here.
Related posts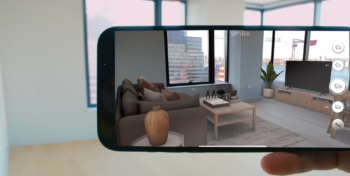 Augmented Reality App Makes Empty House Into Potential Home
October 02, 2023