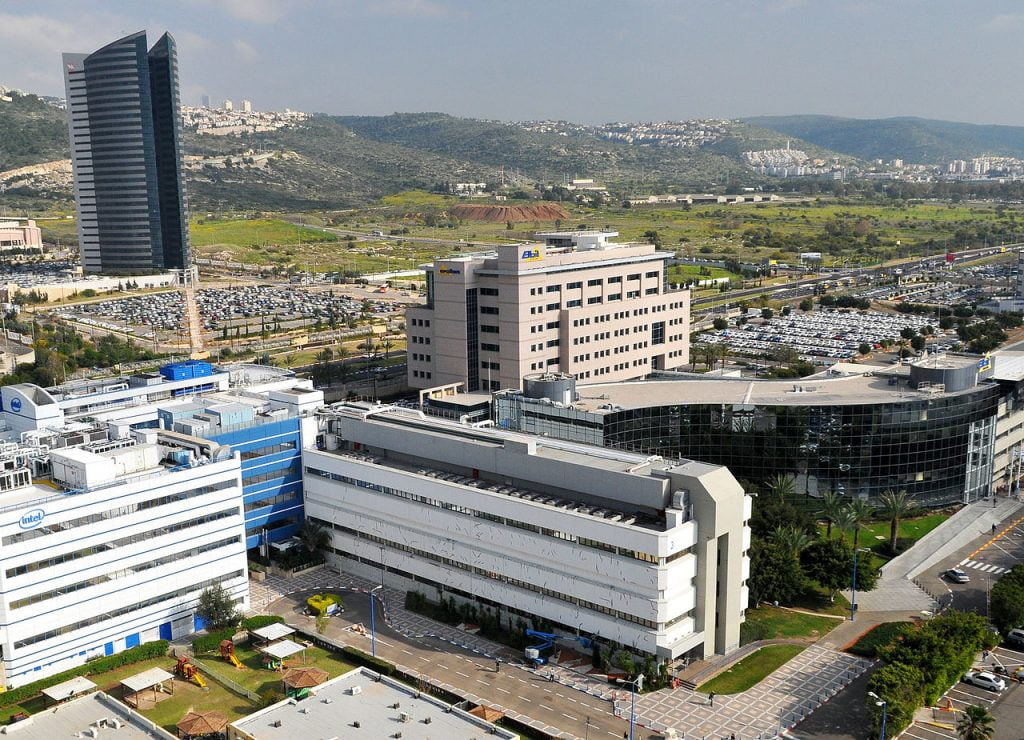 This article was first published by The Times of Israel and is re-posted with permission.
There's still no confirmation about when or even whether Amazon will begin full operations in Israel, but the mammoth online retailer has been stocking up on office leases.
Besides leasing space in Tel Aviv's Azrieli Sarona Tower, it also pre-leased an entire 12,000-square meter building currently under construction at MATAM, a technology park that also houses Google, Yahoo, Intel, Microsoft and other local giants.
In the meantime, Amazon is building temporary offices on an external parking lot of MATAM.
"There's literally no available space in MATAM," said Larry Garner, who heads the corporate services department of Cushman & Wakefield's Israel affiliate, Inter Israel. "They got express permits from the city and erected an entire building of a few thousand square meters in a day or two. Otherwise, they would have no place to put their people until the new building is ready."
According to Garner, some 300 Amazon staff members will be housed in the new office building.
SEE ALSO: As Amazon Opens First Automated Supermarket, Meet The Israeli Startups Shaking Up Shopping Tech
After receiving the necessary permits in just over three months from MATAM and the Haifa municipality, Amazon built a temporary modular structure of 3,210 square meters in a factory over the course of three weeks. The structure was then sent in 30 trucks to the MATAM site, and assembled in three days.
To read the full article, click here.
Related posts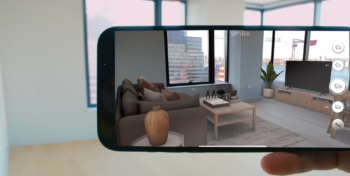 Augmented Reality App Makes Empty House Into Potential Home
October 02, 2023