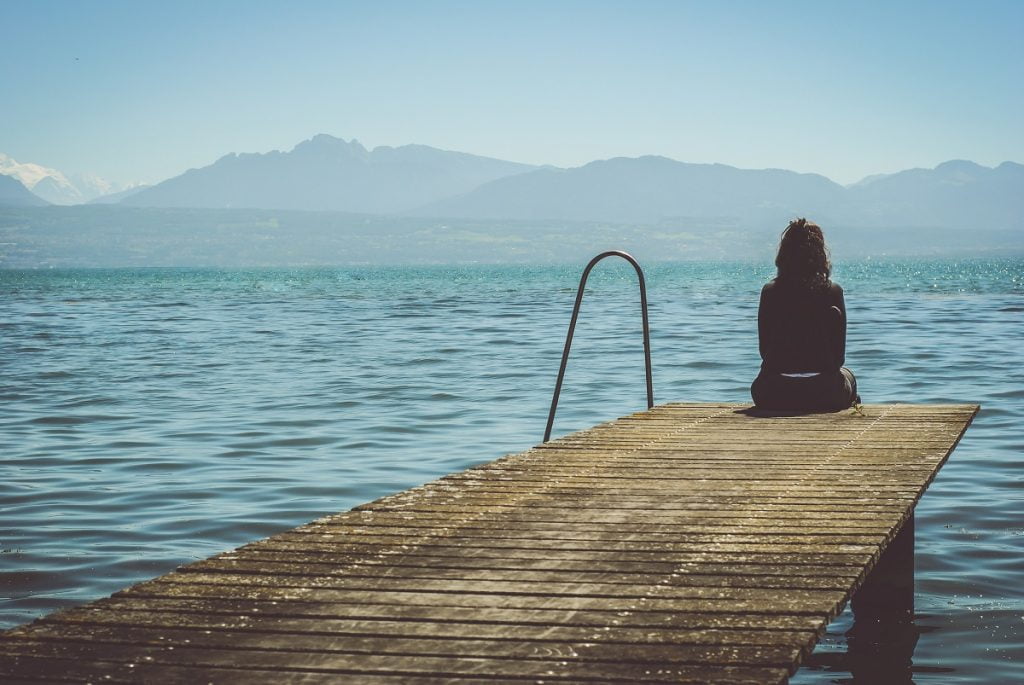 This article was first published by The Times of Israel and is re-posted with permission.
Talking to a patient is one of the most important diagnostic tools doctors have to determine depression. Now, an Israeli startup claims it can help doctors diagnose depression and other mental illnesses through analysis of a patient's voice.
"There are no biomarkers today to track depression," said Yoav Degani, founder and CEO of the predictive speech analytics firm VoiceSense. "Our product gives an objective psychological analysis and is very accessible," providing a picture not only of mental health but also of a person's well-being, he said.
VoiceSense, founded in 2000, is undertaking a clinical trial of its speech-based predictive analytics technology for detecting depression at the Beer Yaakov Mental Health Center, the largest in Israel, to see if there is a correlation between speech patterns and depression and other mental illnesses, including schizophrenia. The trial will also see if it is possible to track changes in speech patterns, to understand changes in a person's state of mental health.
SEE ALSO: This Will Blow Your Mind: Brainsway's Magnetic Pulses Helmet Relieves Depression, Obesity
The company collects a patient's cellphone conversations with permission and analyzes not the content but rather prosodic, or non-content, elements of speech.
"The preliminary results are significant, and show typical speech patterns that characterize the depressive population vis a vis those that are not, and shows changes in speech patterns when a person is depressed," said Degani in a phone interview.
The analysis studies a variety of parameters including the energy level of the voice, speech flow, its emotional level and sentiment, anxiety and stress, intonation, and pace and other indicators to capture the state of mind of the speaker, he explained.
To read the full article, click here
Related posts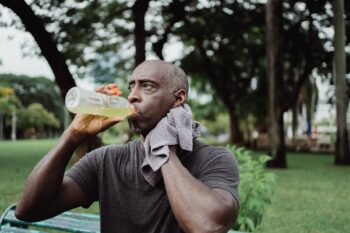 Startup Helping You Get Heart Healthy By Measuring Your Sweat
December 04, 2023