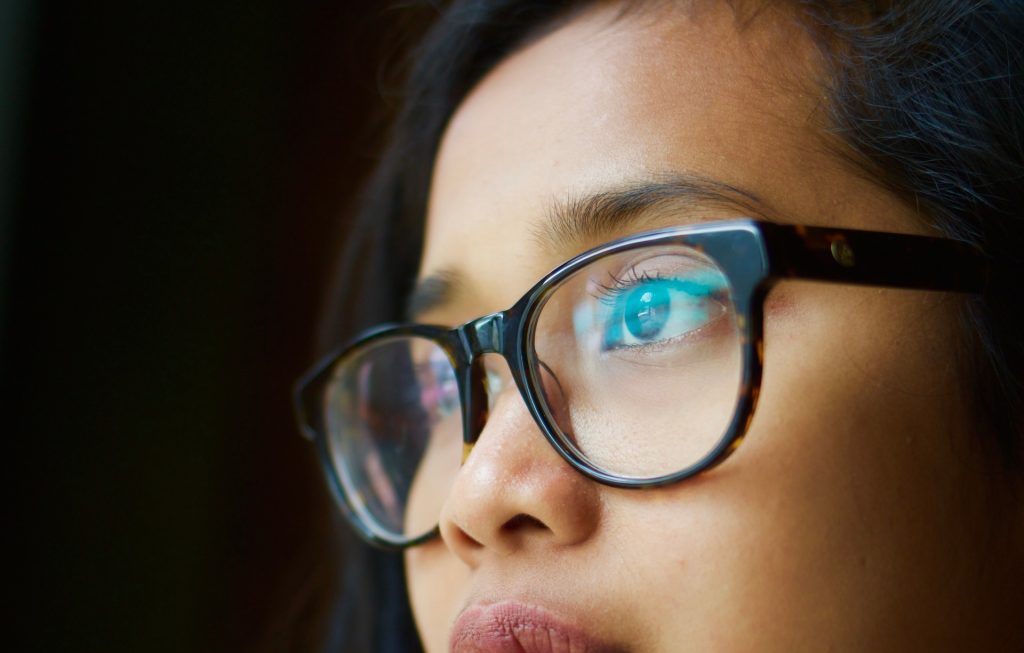 Israeli ophthalmologists at Shaare Zedek Medical Center in Jerusalem and Bar-Ilan University's Institute of Nanotechnology and Advanced Materials (BINA) revealed last month that they have successfully developed eyedrops that repair the corneas, improving near-sighted and far-sighted vision. These "nanodrops" were successfully tested on pigs' corneas, according to the researchers, and are expected to be tested on humans in clinical trials later this year.
If proven successful on humans, the groundbreaking discovery could remove the need for eyeglasses. The nanodrops are made up of a synthetic nanoparticle solution, which helps correct cornea-related vision problems.
Dr. David Smadja, a research associate at BINA and the Head of the Ophthalmology Research Unit at Shaare Zedek who led the team of ophthalmologists, made the announcement at Shaare Zedek's second annual research conference last month. He said the nanodrops could "revolutionize ophthalmological and optometry treatments of patients with myopia (nearsightedness), hyperopia (farsightedness) and other refractory conditions," The Jerusalem Post reported. According to Dr. Smadja, the drops could eventually replace multifocal lenses, and allow people to see objects from different distances.
SEE ALSO: Just Blink: New Device Detects Disease Through Eye Movement
"This is a new concept for correcting refractory problems," Smadja added.
Smadja did not say how often the eye drops needed to be implemented to fix corneas or replace glasses. It was also unclear what additional work was needed before moving on to clinical trials on humans.
A research abstract of the experiment on pigs analyzed the refractive errors of 10 pig eyes before and after the introduction of the "nanodrops," and the results "have shown promising potential for a revolutionary alternative non-invasive correction of refractive errors."
If the clinical testing on humans is successful, potential patients will be able to use a smartphone app to "measure their eye refraction at home, create a laser pattern, and then 'laser corneal stamping' of an optical pattern onto the corneal surface of their eyes," The Jerusalem Post reports.
SEE ALSO: Will The Blind See? Israeli Startup Might Be The First To Make It Happen
Smadja worked with Professor Zeev Zalevsky of Bar Ilan's Kofkin Faculty of Engineering and Professor Jean-Paul Lellouche of Department of Chemistry the BIU Institute for Nanotechnology and Advanced Materials, along with other experts from the Shaare Zedek Medical Center, to develop the eye drops.
Related posts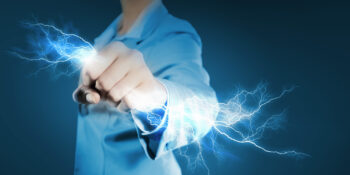 Thwarting Deadly Lung Disease By Electrifying Water Reserves
September 27, 2023