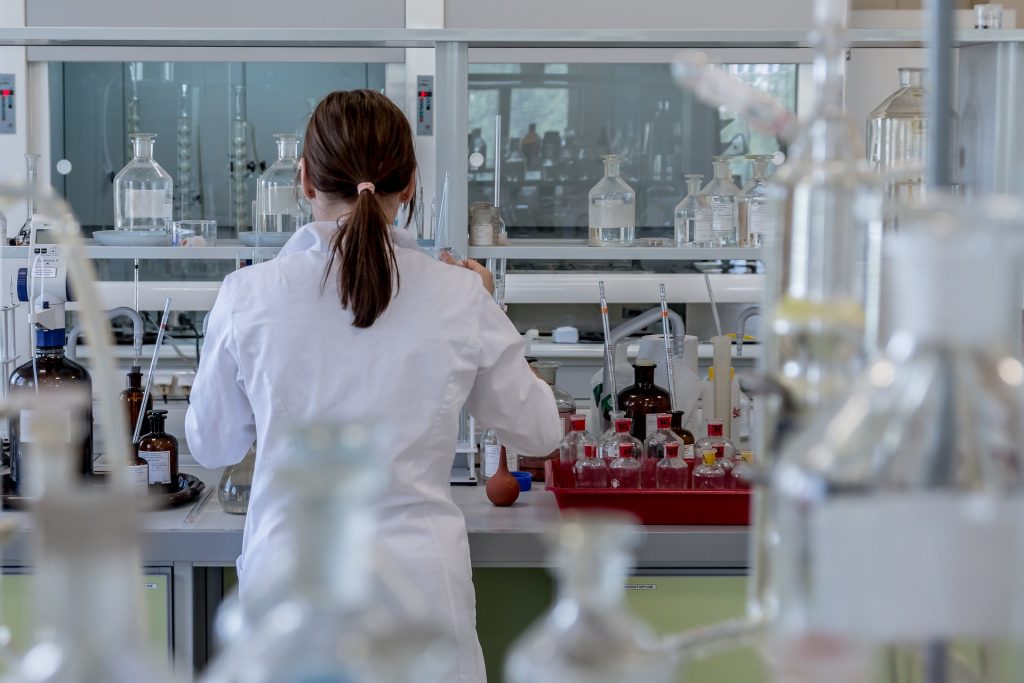 An Israeli health startup says it can predict which sufferers of diabetes will develop kidney dysfunction within a one-year time-frame using artificial intelligence's machine learning-based solutions.
Medial EarlySign announced on Monday the conclusion of a clinical data study based on an algorithm developed by the Kfar Malal-based company which was able to identify at-risk patients by analyzing electronic health records including laboratory tests results, demographics, medication and diagnostic codes.
SEE ALSO: To Mark World Diabetes Day, Israeli Company Promotes Needle-Free Glucose Test
"By isolating less than 5 percent of the 400,000 diabetic population selected among the company's database of 15 million patients, the algorithm was able to identify 45% of patients who would progress to significant kidney damage within a year, prior to becoming symptomatic. This represents 25% more patients than would have been identified by commonly used clinical tools and judgment," the company said in a press release.
Medial EarlySign's Chief Medical Officer Dr. Ran Goshen, said, "Immense efforts are invested in developing treatment protocols to reduce the number of patients who will develop renal dysfunction due to diabetes. Medial EarlySign's algorithm can aid decision-makers, drug developers, insurers, and providers to better allocate their capped resources and secure preferential clinical outcome as well. This can help reduce the likelihood for diabetes-related end-stage renal disease (ESRD)."
Kidney disease, or nephropathy, and other renal problems are a serious complication resulting from diabetes type 1 and type 2. Diabetes is also a leading cause of kidney failure and up to 40 percent of diabetics eventually develop kidney disease, according to the Mayo Clinic. Approximately 400 million people across the world suffer from diabetes, according to 2014 figures published by the World Health Organization (WHO). It is estimated that over 1.5 million deaths were directly caused by the disease, according to the WHO.
Medial EarlySign, founded in 2009, also conducted a clinical study of records of pre-diabetics, those with abnormally high blood sugar but without all the symptoms to diagnose diabetes, to determine which patients would develop the disease within 12 months. Its predictive models and algorithmic calculators have also been used for a study to identify patients with a high risk of colorectal cancer, the second-most commonly diagnosed form of cancer for women and third-most for men. The company claims its solutions can assist in the early prediction of clinical outcomes related to metabolic, immune and infectious diseases as well.
Medial EarlySign said Monday that it seeks to leverage its "predictive algorithmic engines" or AlgoMarkers, and provide "healthcare organizations a comprehensive set of predictive tools to address the challenge of engaging with the right patients and offering effective interventions to reduce morbidity and mortality from diabetes."
SEE ALSO: Betalin Aims To End Insulin Injections By Treating Type 1 Diabetes With Cell Transplants
"The significant size and rapid growth of digital health databases now allow the application of advanced mathematical tools that can identify patterns in diverse patient populations in order to identify high-risk patients," said Dr. Itamar Raz, Head of the Israel National Council of Diabetes and Director Emeritus of the Diabetes Unit at Hadassah University Hospital, in the press release. "Rather than relying only on small patient samples based on known risk factors, machine learning tools can reveal the slightest correlations among these parameters and discover additional risk indicators that can lead to improved prediabetic patient risk stratification," he said.
Related posts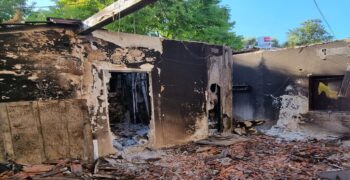 Burn Victims Of Hamas Terror Treated With Pineapple Protein
November 30, 2023