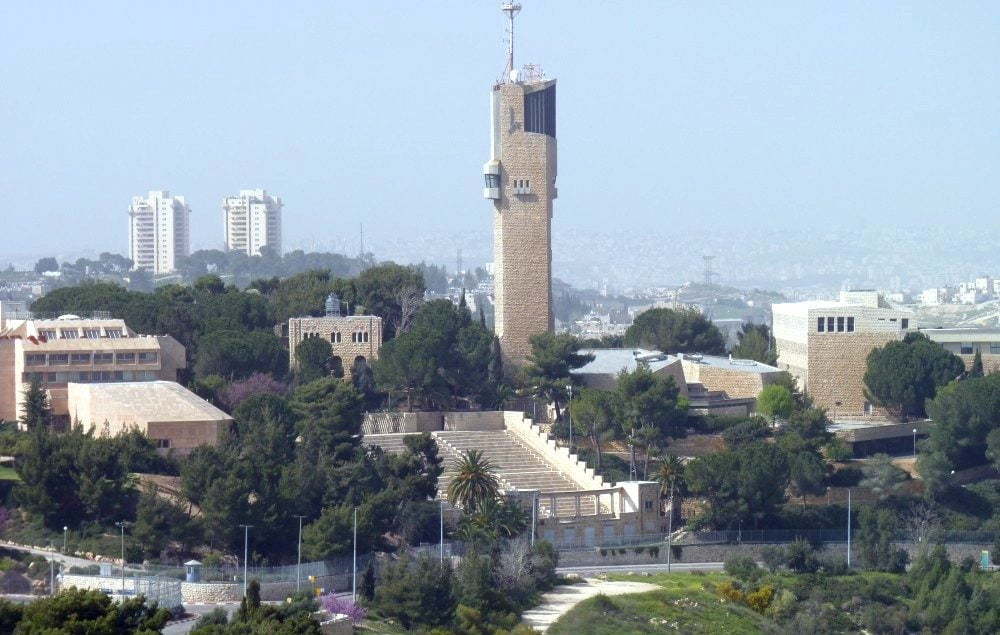 Three Israeli universities have been ranked among the 100 most innovative in the world in Reuters' recently released annual ranking of the World's Most Innovative Universities.
The Hebrew University of Jerusalem came in 82nd while Tel Aviv University was in the 88th spot, followed by the Technion-Israel Institute of Technology at 89.
Reuters cited the Hebrew University's Yissum Research Development Company, "as bringing students' and researchers' technologies and discoveries to market, with 10,000 registered patents covering 2,800 inventions, more than 900 licensed technologies, and 125 startups launched," the university said in a statement.
SEE ALSO: The Future of Food? How New Israeli Tech By Hebrew University Researchers Could Have You Eating Meals Made By A 3D Printer
"We are gratified by this recognition of the Hebrew University's innovation leadership," said Prof. Asher Cohen, President of the Hebrew University of Jerusalem. "A century ago this heritage of innovation began with our founding by the likes of Albert Einstein, Sigmund Freud and Martin Buber. More than half a century ago, we established Yissum to turn breakthrough academic research into commercial applications. And today, this culture of innovation continues through the efforts and excellence of our students, faculty and staff, whose work is creating a better world for people everywhere."
The Hebrew University climbed 12 spots from last year's list where it ranked 94th most innovative. Tel Aviv University and the Technion were not featured in 2016.
This year, Reuters cited recent studies and discoveries by Tel Aviv University scientists and the school's commercialization arm, Ramot at Tel Aviv University Ltd., which has registered "more than 2,500 patents, produced 100 startup companies, and created more than 550 licensing agreements."
Sign up for our free weekly newsletter
Subscribe
With the Technion, Reuters highlighted the institution's "innovation portfolio of "more than 1,000 patents, more than 710 patents and more than 80 spinouts," and its "strategic partnerships and collaborations with companies including Intel, Microsoft, General Electric, Merck and Johnson & Johnson."
The top spot in the Reuters list, for the third consecutive year, went to Stanford University, followed by Massachusetts Institute of Technology (MIT) and Harvard University.
SEE ALSO: Tel Aviv University In Top Ten List For Most Billion-Dollar Startup Founders
Reuters said "Stanford has long played a key role in the development of our modern networked world: A Stanford professor designed the basic communication standard for the Internet, and university alumni founded some of the biggest tech companies in the world, including Google, Intel, Hewlett-Packard and Netflix."
"Today the university continues to consistently produce original research and technology," Reuters added.
Related posts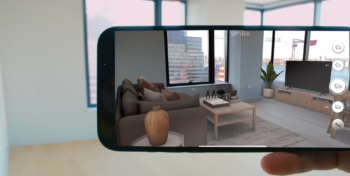 Augmented Reality App Makes Empty House Into Potential Home
October 02, 2023