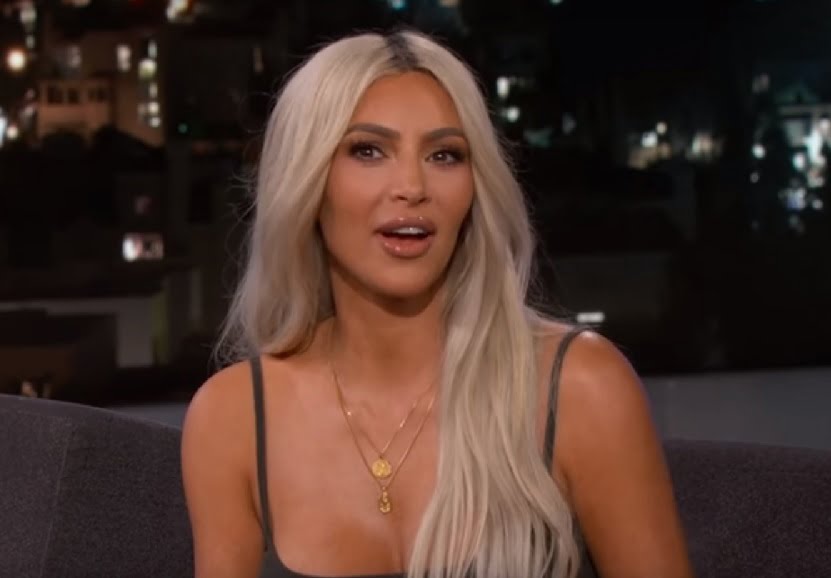 American reality superstar Kim Kardashian West has partnered with an Israeli co-founded, New York-based fashion app ScreenShop, as an adviser and investor. The app, produced by startup developer Craze, claims to be the first mobile platform to convert screenshots on your phone into a digital fashion store.
The popular socialite and model told Mashable she was particularly proud of the partnership and its Israeli team, saying "the fact that we brought on a team from Israel that has some of the best technology to figure out how to come up with something that no one has done before is so groundbreaking to me, and I love to be involved in apps that I truly partnered in, that I'm helping create."
SEE ALSO: Five Israeli Companies Changing The Face Of International Fashion Tech
Kardashian has served as an adviser for the app since its early stages, praising a "great partnership" and an ability to "be invested in something that I really can have a say in." It is not clear if Kardashian is financially invested in ScreenShop, which boasts of a patent-pending technology that instantly scans screenshots taken from any app or website on a smartphone and converts them into items that can be bought at various price points.
"It's not a secret that I love social media and the notion of being able to shop from my feed is something I could only dream about," Kardashian said in a statement last week when the partnership was launched. "I've been working with the ScreenShop team to help define the concept and shape the user experience for over a year now. I am truly excited to bring it to market."
"ScreenShop is our way of helping consumers actualize the fashion inspiration on their social media feeds, providing them with an easy way to immediately shop the styles they see and love," says Molly Hurwitz, ScreenShop co-creator and co-founder. "I am all too familiar with the constant frustration of seeing styles flood my social media feed and never being able to find similar products that fit my lifestyle. ScreenShop provides the solution."
SEE ALSO: Meet The Israeli Fashion Designers Who Dress Gigi Hadid, Beyoncé And Kim Kardashian
The company was co-founded by Molly Hurwitz, Meir Hurwitz, Ari Bregin, and Jonathan Caras, the company's leading technologist who still resides in Jerusalem.
Related posts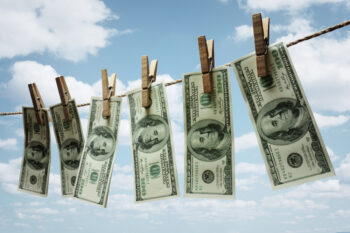 AI Money Laundering Watchdog That 'Senses' A Financial Crime 
September 24, 2023