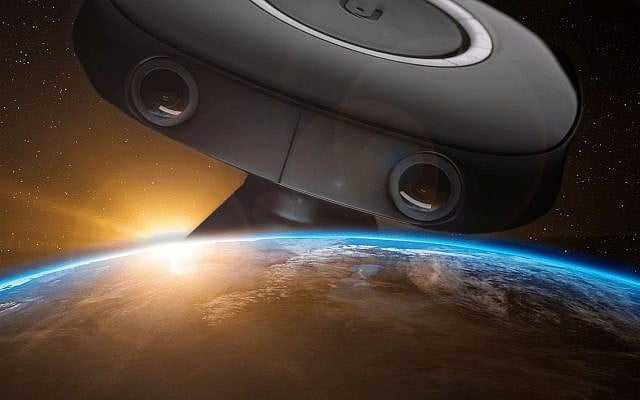 This article was first published by The Times of Israel and was re-posted with permission.
A virtual reality camera has been sent into space to take part in a National Geographic documentary directed by Oscar-nominated Darren Aronofsky, said Human Eyes, a Neve Ilan, Israel-based firm that produced the camera.
The camera will be used by astronaut Paolo Nespoli to get 3D, 360-degree shots of life and work aboard the International Space Station, a joint US-Russian-Japanese-EU-Canadian low-orbit project. The footage will feed into the documentary titled "One Strange Rock."
For Human Eyes, being part of the space project represents a major coup in the VR market, one that comes on the heels of much work, research, trial and error.
Established in 2000, the Israeli firm, which has more than 70 patents to its name, was initially focused on printing technologies and only approached VR in 2014.
The idea, said Human Eyes CEO Shahar Bin-Nun, was to develop a VR camera capable of doing affordable 3D work at high resolution. With a top-line VR camera ranging from $15,000 to $60,000, and a simple one going for as little as $200, Human Eyes' Vuze model sells for $800 to $1,000. The Vuze is a relatively small camera, with patented algorithms the company said allows it to create the same high-quality 3D despite its compact size.
VR cameras allow customers to take immersive photos and videos that can be viewed with headsets. Currently 3D cameras are used mostly by journalists and filmmakers, and have yet to become a mass-adopted market commodity.
To read the full article, click here.
Related posts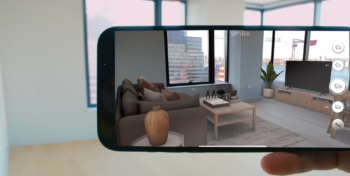 Augmented Reality App Makes Empty House Into Potential Home
October 02, 2023