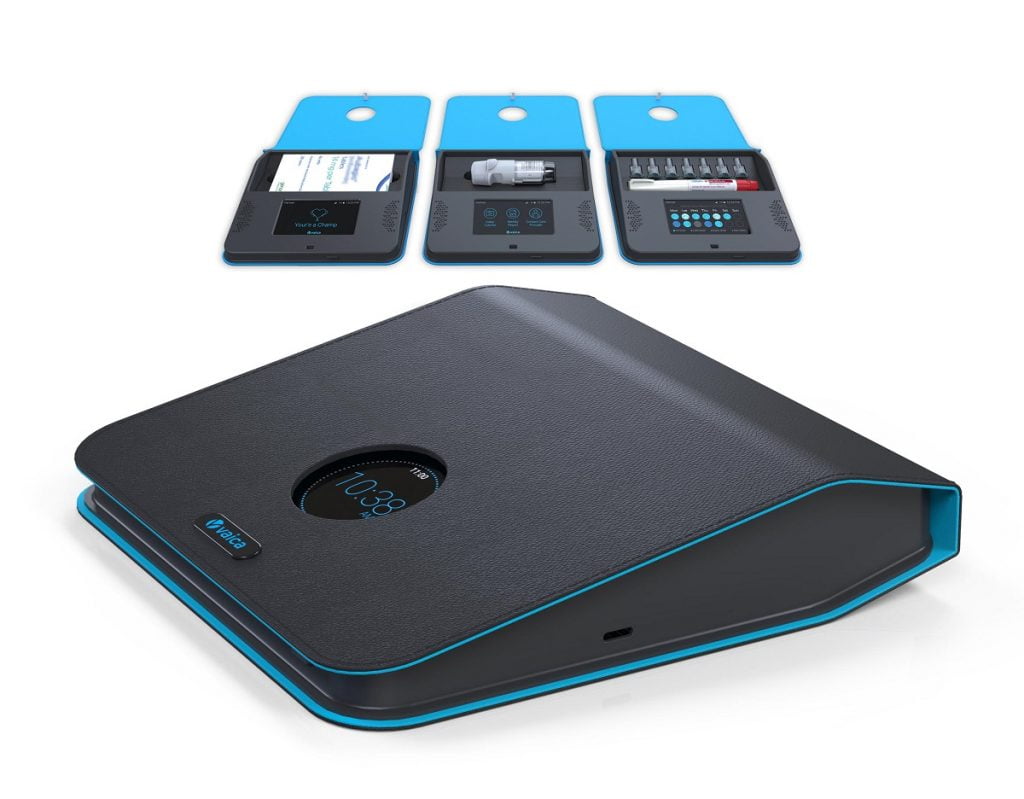 An Israeli medical technology company has launched a "smart" medication dispenser that helps patients stick to complex pharmaceutical regimens and provides reminders and instructional videos for more informed adherence to their routine.
Vaica Medical announced last week the rolling out of 'Capsuled', "a personally-customized medication adherence solution, supporting any medication modality," like injections and atomized drugs and is geared mainly for the pharmaceutical industry.
"Vaica's mission is to improve patients' lives through its customized medication adherence solutions," said Vaica CEO Tomer Gofer in a statement on Wednesday. At the core of our technology is cloud-based software, enabling remote management of smart medication dispensers. This offers real time patient engagement, resulting in higher adherence levels, better patient outcomes and enhanced support."
SEE ALSO: Innovation Nation: 10 Israeli Technologies That Are Changing The World
Capsuled comes as a container with a digital display that sends out reminders — both visual and audio cues — at set times to take the prescribed medication, escalating in intensity if the alerts are ignored. It also has an optional locking feature for safety and can provide weekly reports on drug intake and adherence data. It also logs time stamps, sends notifications on refills and allows patients to contact their doctors when needed.
Vaica's technology will be used in two clinical studies conducted by Telecare H24, a company that provides telemedicine services to healthcare organizations and private customers in Italy, "with the objective of enabling doctors, case managers and caregivers to remotely monitor and manage their patients."
The trials will target patients with chronic diseases such as cardiac heart disease, diabetes mellitus and chronic obstructive pulmonary disease and are aimed at improving "medication adherence in chronically ill patient populations characterized by suboptimal medication adherence."
SEE ALSO: Israeli Tech Cuts Prescription Errors, Harvard Study Shows
Vaica Medical, founded in 2007 and based in Tel Aviv, is best known for SimpleMed+, a device based on the same technology as Capsuled which is used in hospitals in Canada, the US, the UK, Israel and Brazil.
Related posts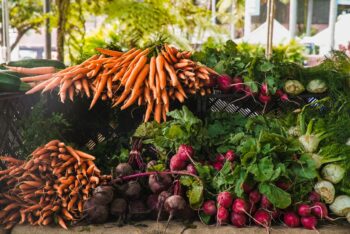 A Cybersecurity Approach To Cutting Food Waste
September 28, 2023