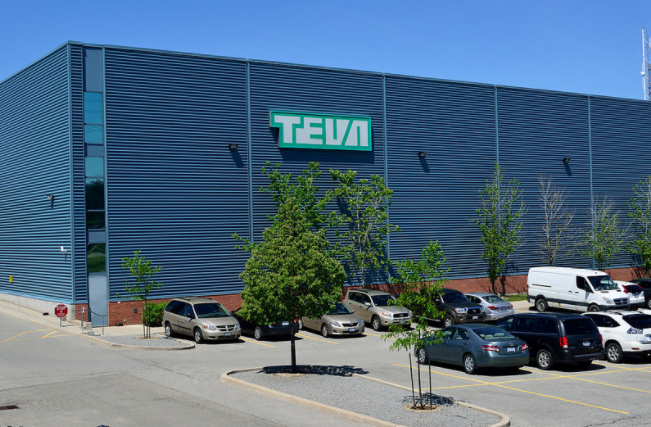 This article was first published by The Times of Israel and was re-posted with permission.
Teva Pharmaceutical Industries, Ltd. on September 11, 2017, appointed Kåre Schultz to become the company's president and chief executive officer, tasked with setting up the Israeli firm's strategy, divesting assets, cutting its debt and restoring investor confidence.
Teva's shares were trading seven percent higher at 11.01 a.m. in Tel Aviv after the news was released. Schultz, 56, has a nearly 30-year career in global pharmaceutical and healthcare companies and most recently served as the president and CEO of Denmark's H. Lundbeck A/S, where he led restructuring initiatives and launched a turnaround strategy.
Prior to his role at H. Lundbeck, Shultz served as Chief Operating Officer of Novo Nordisk, where he had a role in building the company into one of the world's best-performing drugmakers and implementing a metrics-focused approach to the company's operations, Teva said in a statement.
SEE ALSO: Teva CEO Erez Vigodman Resigns
Schultz will be relocating to Israel, where he will work out of the Company's Petah Tikva headquarters. He will succeed Yizhak Peterburg, who will continue to serve as interim chief executive officer until Schultz joins the firm. Separately, Teva said Schultz will take the helm of the company as soon as practically feasible.
"With global pharmaceutical experience, a strong track record executing corporate turnaround strategies, driving growth and international expansion at low incremental cost and delivering on promises to shareholders, as well as a commitment to a culture of compliance, Kåre is the right leader to take Teva to the next level," said Sol Barer, chairman of Teva's board of directors.
SEE ALSO: Teva Markets Israeli Medical Marijuana Inhaler Syqe
"Kåre has deep insight into the global pharmaceutical industry and a keen knowledge of the generic and specialty drug markets," he said. "His proven strategic, financial and operational capabilities and his strong commitment to growth will enhance value for all stakeholders and position Teva for long-term success."
To read the full article, click here.
Photos: Courtesy, OpenGridScheduler
Related posts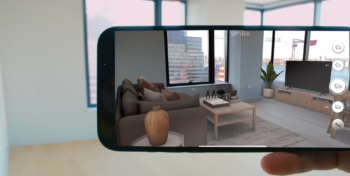 Augmented Reality App Makes Empty House Into Potential Home
October 02, 2023