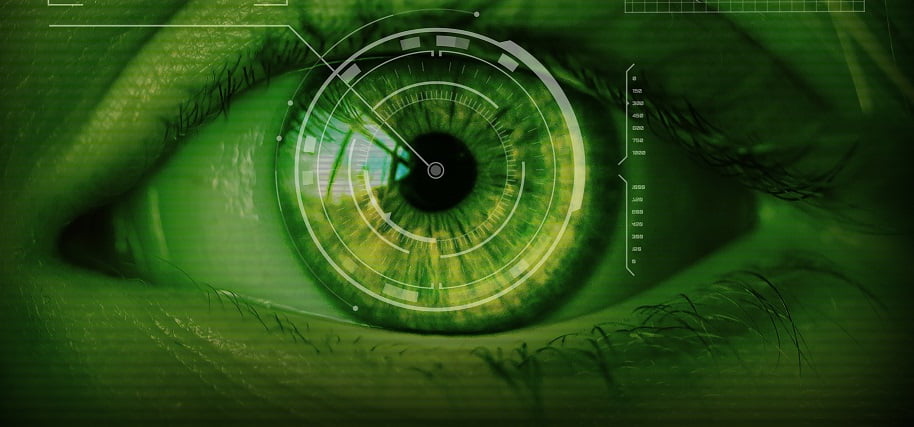 This article was first published by The Times of Israel and was re-posted with permission.
It is often said that the eyes are the windows to the soul. But now, researchers at a hospital in Israel say the eyes could be a window to the brain. They are using advanced imaging techniques and a new medical device to track changes in pupil size that they hope could lead to the early detection of Alzheimer's disease.
Israeli eye expert Dr. Yigal Rotenstreich, a retinal researcher, says his team at Ramat Gan's Sheba Medical Center may have found a way to determine if people will develop Alzheimer's disease by scanning their retinas for warning signs of the dreaded illness. The retina, with direct access to the brain, is easily accessible for noninvasive imaging and could potentially enable early detection of the disease where clinical symptoms are not yet apparent, the researchers believe.
Alzheimer's is a type of dementia that causes memory, thought and behavior problems. Symptoms usually develop gradually over a number of years. According to an Alzheimer's Association 2017 report, more than 5 million Americans are living with Alzheimer's and this number could rise as high as 16 million by 2050, with US medical costs ballooning to $1.1 trillion from $259 billion this year.
SEE ALSO: Breakthrough Blood Test For Alzheimer's Disease To Undergo Clinical Trials
The Sheba team includes Prof. Michal Beeri and Dr. Ramit Ravona-Springer from the Joseph Sagol Neuroscience Center. They use advanced noninvasive imaging techniques to determine the relationship between abnormalities in the retina, such as the volume and the size of its blood vessels and traces of beta-amyloid deposits, and changes in cognitive function and brain structure that are common in people known to be at risk for Alzheimer's. Beta-amyloid plaques are commonly found in the brains of Alzheimer patients.
SEE ALSO: Orthodox Woman Who Pioneered Breakthrough Alzheimer's Drug Wins Israel Prize
A combination of technologies — such as magnetic resonance imaging (MRI) and optical coherence tomography (OCT) — takes 3D images of the eye to measure the parameters of the blood vessels, and a special camera-device, developed by the team, measures the amount of pupil constriction in reaction to various visual stimulations.
"We have developed a unique multi-focal device that measures the amount of pupil constriction when it is exposed to red or blue light. This allows us to test the adequate or inadequate functionality of the visual pathways in different locations of the retina," Rotenstreich said in an interview with The Times of Israel.
For the full story, click here.
Related posts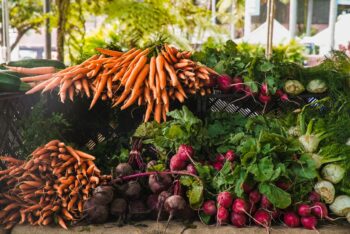 A Cybersecurity Approach To Cutting Food Waste
September 28, 2023