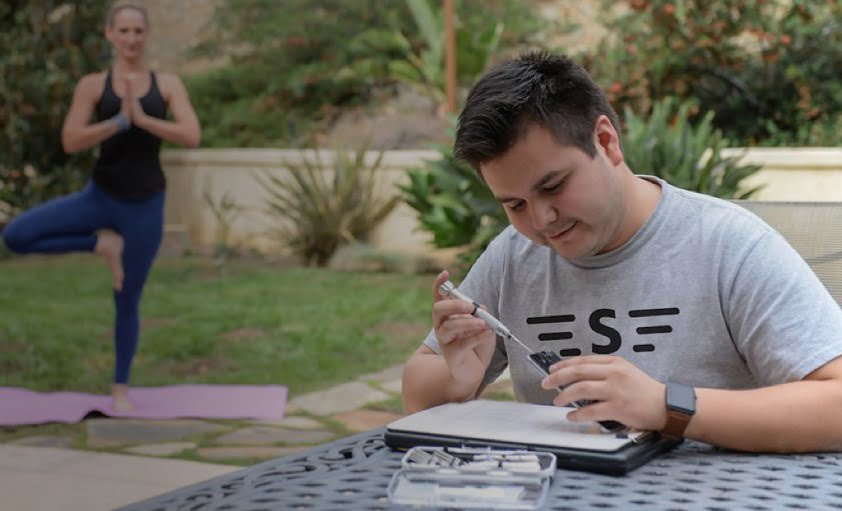 Smartphones may seem like an extension of our hands, but our newest companions are also quite vulnerable, as even cell phones that are well cared for inevitably degrade.
Now, Israeli startup CellSavers is offering on-demand tech "doctors" who make house calls and repair your damaged cell phone at your home or office.
SEE ALSO: Project Ara, Google's First Completely Customizable Smartphone, Built With Israeli Tech
Founded in 2015 by CEO Eyal Ronen and president Itai Hirsch, CellSavers revolutionizes the prevalent repair model by eliminating the infamously long repair windows, the tiresome haggling, the long wait times at repair labs, and the trip back and forth.
Instead, the company – with services available in the US and research and development in Israel – promises quick and easy technology repairs. CellSavers provides qualified technicians, called "Savers," seven days a week, for on-demand repairs: from ailing speakers to water damage.
SEE ALSO: $17,000 'Super-Secure' Smartphone Solarin Will 'Break The Rules,' Says Founder Moshe Hogeg
After putting in a request for a Saver, the customer receives a price quote, and upon approval, the Saver will travel to their preferred location and repair the device within 60 minutes, according to the company. Currently, CellSavers is available in 35 locations across the US, with new markets launching every month. By the end of the year, Ronen expects to reach about 70 percent of the US population. He also anticipates international expansion next year.
A $4 billion industry 
Sign up for our free weekly newsletter
Subscribe
According to research firm IBISWorld, the cell phone repair market is estimated at $4 billion annually, which presents great potential for CellSavers, which has received $43 million from venture capital firms such as Sequoia Capital and Carmel Ventures since its inception two years ago. "Our service has unlimited demand," Ronen tells NoCamels.
CellSavers, which announced today it is rebranding as Puls, is distinct from other companies that offer on-demand repair services. According to Ronen, the company acquires the necessary parts, schedules and supplies the services, and generates the invoices such that "there is no communication needed between the technician and the consumer." On the service side, the company sources its own replacement parts in bulk to control quality and keep costs low.
The price of the repairs depends on the type of device. For example, an iPhone 6s with a broken screen will cost $119 to repair, while a Samsung S6 with a broken screen will cost $109 – certainly cheaper than purchasing a new, $549 iPhone 6s or a $600 Samsung S6 if the phone warranty has expired.
The prices are also comparable to CellSavers' competitors, such as iCracked, as well as to repair kiosks, and consumer electronic stores like Apple stores. While some CellSavers repairs might cost more than they do elsewhere, CellSavers justifies the cost by providing a flexible, at-home service.
A CellSavers technician earns $30-$40 per repair; however, Ronen stresses that becoming a Saver is difficult. CellSavers' 1,000 technicians represent 8 percent of the applicants. Savers must have repaired at least 100 devices, pass a background check and two interviews, one personal and the other technical.
CellSavers strives to provide an increasingly necessary service in this modern day. So, if you damage your mobile device, you know who to call.
Photos: Courtesy
Related posts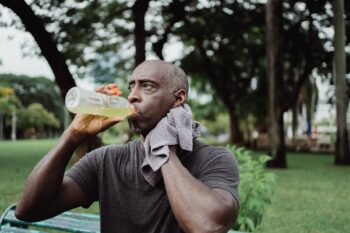 Startup Helping You Get Heart Healthy By Measuring Your Sweat
December 04, 2023