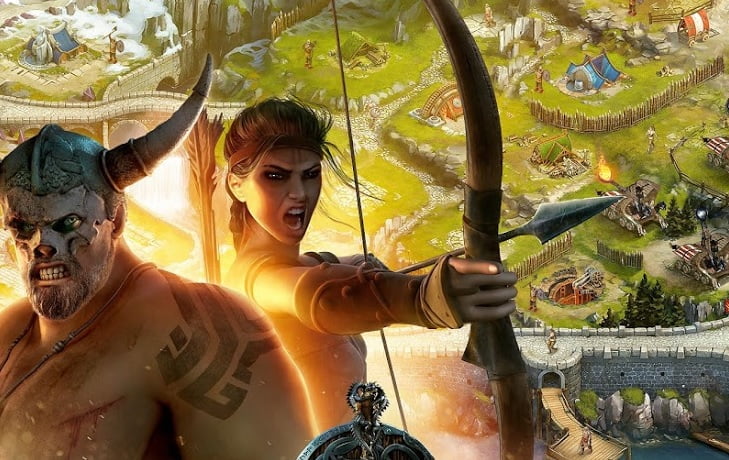 Australian gaming giant Aristocrat has acquired Israeli social gaming company Plarium for a whopping $500 million, in one of the largest Israeli "exits" in recent months. The transaction is expected to close in December.
Plarium is a developer of popular mobile and social games played daily by millions worldwide. The company has nine key titles and a game pipeline across multiple genres. Its most popular game to date, "Vikings: War of Clans," has repeatedly been ranked in the top 10 grossing strategy games since its launch two years ago.
SEE ALSO: Six Israeli Companies Changing The Gaming World
"Plarium has proven content, ability to monetize social games and global game development talent across multiple studios," Aristocrat said in a statement today.
Founded in 2009 by Ron Rofe, Michael Morgovsky and Avi Shalel, Plarium offers free mobile, social and web-based games (with certain features available for players to buy). Headquartered in Herzliya, it employs some 1,200 people across five genre-specific studios. It operates several offices throughout Europe, Israel and the US. CEO Shalel will continue to lead Plarium post-acquisition.
"The hard work and efforts of Plarium's employees have positioned Plarium as a world class mobile game publisher," Shalel said in a statement. "Aristocrat is an ideal partner for us given our common aspiration to be a global leader in social gaming."
SEE ALSO: Chinese Giant Buys Israel's Playtika
Sign up for our free weekly newsletter
Subscribe
In Plarium's hugely popular game "Vikings: War of Clans," multiple players must cooperate with each other to create their own clan. The goal is to capture the place of power – a unique location placed at the center of every kingdom. Other popular Plarium games include: "Terminator Genisys: Future War," "Soldiers, Inc.," "Sparta: War of Empires," "Stormfall, Total Domination" and "Throne: Kingdom at War." The company's social games are available on Facebook, and on Russian social networks such as Odnoklassniki; its mobile games are available on iOS and Android devices.
In 2012, Plarium released "Stormfall: Age of War," one of the fastest-growing social games on Facebook. In 2013, Facebook recognized "Soldiers, Inc." as one of the top social games of the year.
"Plarium's success has been driven by its ability to attract top game development talent in the global technology hubs in which it operates," according to Aristocrat. Plarium's management team has "successfully scaled the business through a portfolio strategy that targets growth opportunities in multiple segments through robust market and competitor analysis."
Aristocrat CEO and Managing Director Trevor Croker said in a statement that "Plarium's business is strongly aligned with Aristocrat's, with similar operational approaches to game development and segment and market entry."
Photos and video: Courtesy
Related posts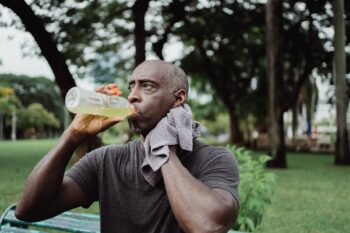 Startup Helping You Get Heart Healthy By Measuring Your Sweat
December 04, 2023