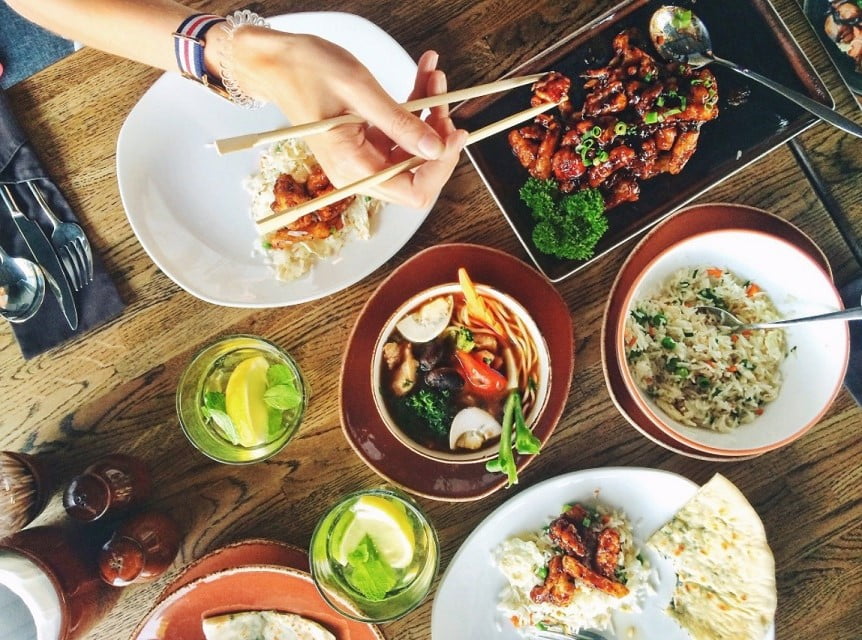 This article was first published by The Times of Israel and was re-posted with permission.
Israeli  startup Bitemojo has developed an app for cellphones that provides travelers with guided food tours in Jerusalem, Tel Aviv, Berlin, Rome and Barcelona, with the aim of exposing them to the crème-de-la-crème of local cuisine.
Bitemojo offers customers guided tours of neighborhoods with stops at pre-selected restaurants. Eight tours are offered in Jerusalem, each highlighting a different aspect of the city's culture and cuisine. The Jerusalem "Food Tour Between East and West" showcases the diversity of cuisine in the city, while the "Food, Artists and Craftsmen in the Old City" tour immerses Bitemojo travelers in an aesthetic as well as culinary experience.
Other cities have fewer options; Berlin has six tours, Tel Aviv has four, including the yuppie Florentin neighborhood, and the newer locations, Barcelona and Rome, each have two.
The app, which is free for download in iPhone and Android app stores, allows users to purchase a food tour from a variety of options in the cities it covers.
SEE ALSO: Off The Beaten Track: Urban Navigation App Sidekix Bases Walking Routes On Your Interests
Each Bitemojo tour includes six stops at local restaurants and bars where travelers sample small plates, or "bites." The Bitemojo team preselects the eateries and the food, and it is up to users to inquire about the restaurants' ingredients if they have specific dietary or allergy requirements, like kosher, vegetarian, or anything else. There are some vegetarian/vegan tours offered in Jerusalem and Tel Aviv. Users of the app follow a virtual route on a map, stopping at each restaurant to redeem bites through e-vouchers.
Sign up for our free weekly newsletter
Subscribe
This reporter tested the app's "Mahane Yehuda Market" tour last Wednesday afternoon. It was peak shopping hour, and the market was packed. Personal space is an unknown concept there: it takes a certain kind of skill to weave through the crowds and it is easy to become lost in in the sound of vendors calling out deals, the scent of mingled Middle Eastern spices, and the tempting sight of Israeli delicacies: fresh fruit, sugar-glazed pastries, steaming shakshuka — a spicy dish of eggs poached in tomato sauce.
SEE ALSO: Top Chef: Israeli Michael Solomonov Awarded America's Culinary 'Oscar'
Tourists travel to foreign countries to experience local cultures but often find upon their arrival that an authentic culinary experience is harder to achieve than they anticipated. Mahane Yehuda, for example, presents so many options that one could be overwhelmed by an abundance of choices, ending up eventually eating at the first falafel stand available.
Using the Bitemojo app eliminates this paradox of choice. The first stop on the Mahane Yehuda tour was Hachapuria, a hole-in-the-wall Georgian restaurant located on an alleyway behind the market that can easily be overlooked if not for Bitemojo. There, this reporter was offered a traditional Georgian pastry called an emroli, which is made out of oven-baked yeast dough and offered with a variety of toppings. The one with melted cheese was a mouthwatering twist on a classic grilled cheese sandwich.
To read the full story, click here. 
Photos and video: Courtesy
Related posts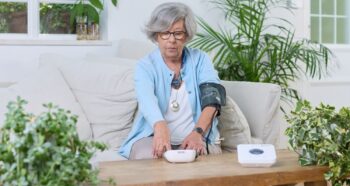 Smart Healthcare System Keeps Elderly At Home, Not In Hospital
November 29, 2023